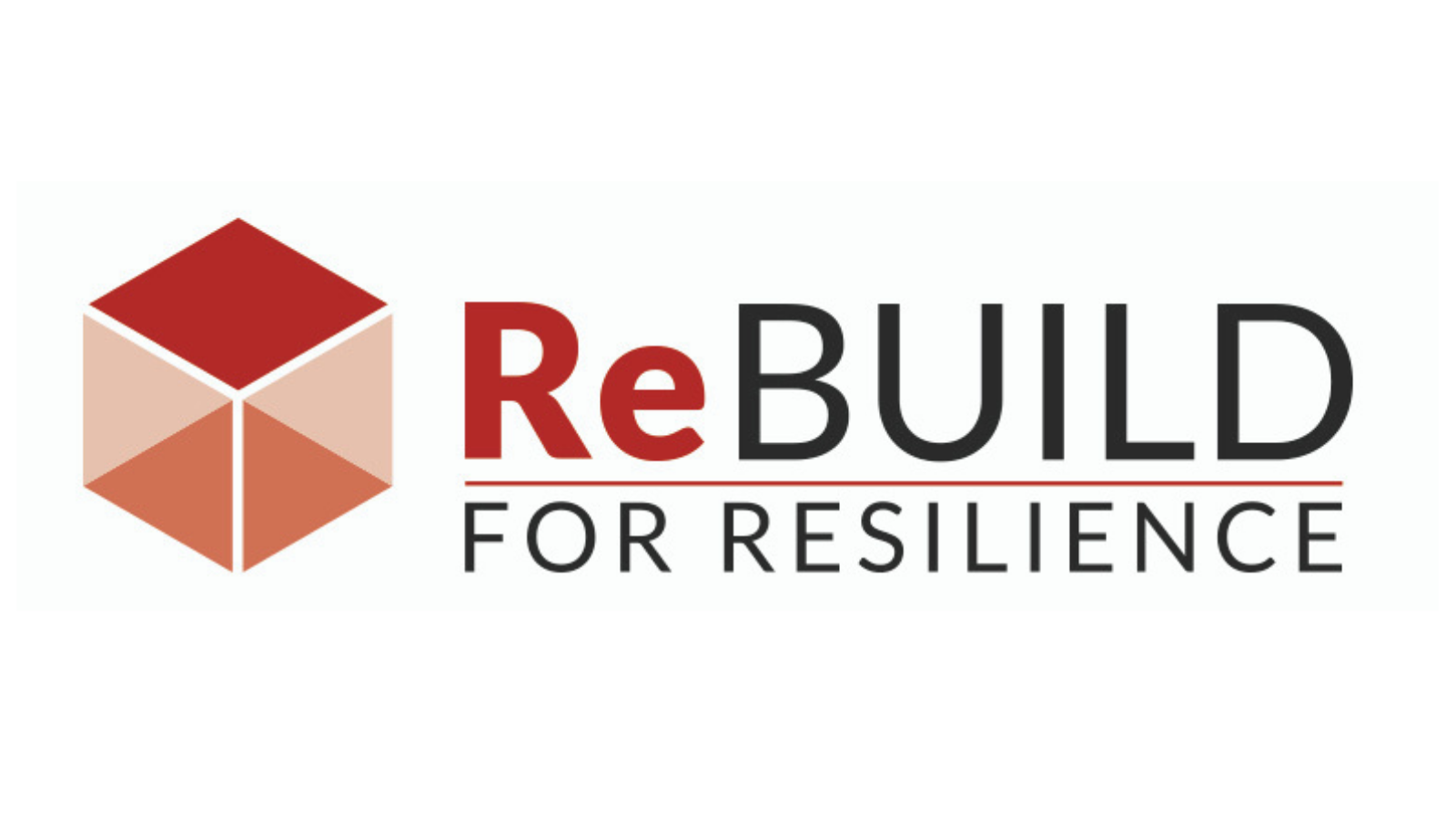 Managing communications for ReBUILD for Resilience
Pamoja is working with the ReBUILD for Resilience Consortium, which is funded by the UK Government, managing their communications.
ReBUILD for Resilience is an international consortium of organisations from Lebanon, Myanmar, Nepal, Sierra Leone and the UK. They have expertise across all health systems pillars and in a wide range of disciplines including public health, epidemiology, social sciences, health economics, political science, research methodologies and gender.
Between 2011 and 2019 the ReBUILD international research partnership addressed the previously neglected area of health systems research in fragile and conflict-affected settings (FCAS). It was funded by the UK's Department for International Development (now the Foreign, Commonwealth and Development Office).
Through research and support for evidence-based policy and practice, the consortium aims to help some of the world's poorest and most vulnerable people access effective health care and reduce the burden of health-related costs.|

https://www.rebuildconsortium.com/