Effective communications work is purposeful and undertaken with a clear goal in mind. As new online technologies are developed, and opportunities to network and connect expand, the multiple opportunities for speaking with target audiences can appear daunting. Many organisations acknowledge that good communication is central to influence and impact. While there is a will to communicate knowing what communication channel, activity or output will have the most effect can be difficult. That's why thorough planning and a strategic approach are so important to communication. At Pamoja Communications we have worked with organisations to conduct communications audits and assessments to better understand how they currently engage with key audiences, what works well and where the gaps are. We support participatory processes to devise strategies and plans which deliver high quality communication products whilst building capacity and encouraging continuous learning.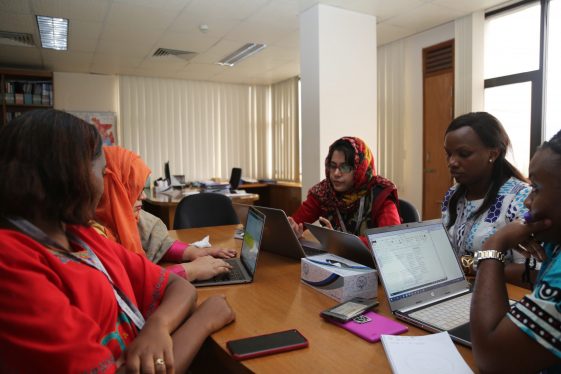 We can advise you on public policy and how to conduct advocacy work to influence decision makers. This might take the form of monitoring policy processes and identifying opportunities to engage, mobilising like-minded organisations to push together for change, translating research or programmatic experiences into compelling communication products, networking and learning together with decision makers, campaigning and rallying the public or creating spaces for dialogue and debate about social issues. Demanding opportunities for affected communities to voice their opinions and desires directly to policy makers and working in solidarity is an important part of this work. At Pamoja we believe that policy development should be informed by evidence which is why we monitor and try to keep abreast of emerging research findings and use them in our work.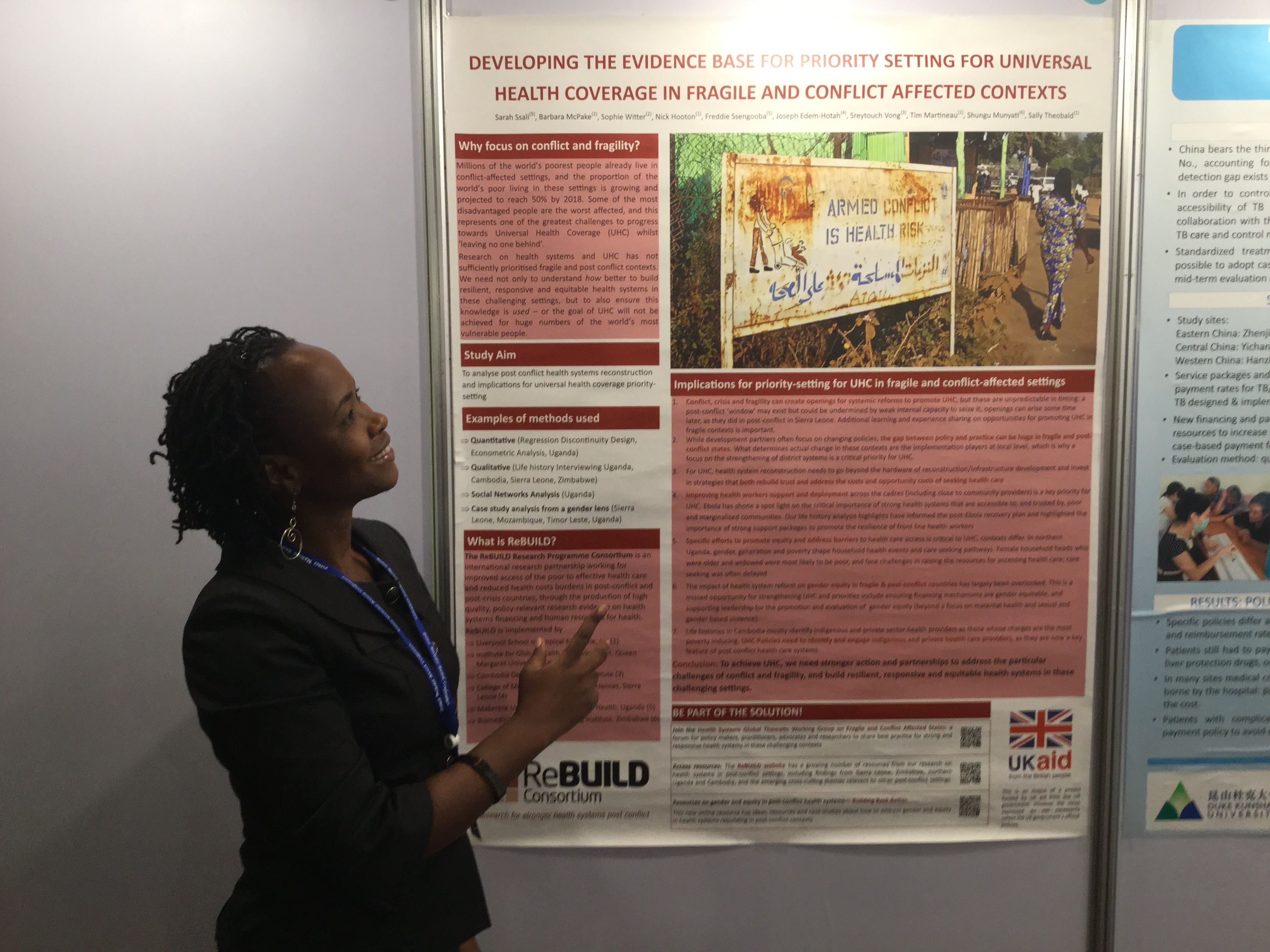 At Pamoja Communications we want to learn with the people who employ us. We aim to provide services that build the capacity of partners and leave them with new skills and knowledge. We can provide training in a range of communication techniques depending on the needs of the organisation including on policy and advocacy, how to write briefs and other short communications, writing for the web, events organising, social media, and communication auditing and planning processes. For some organisations we have provided longer term support by mentoring or working one-to-one with communications staff members.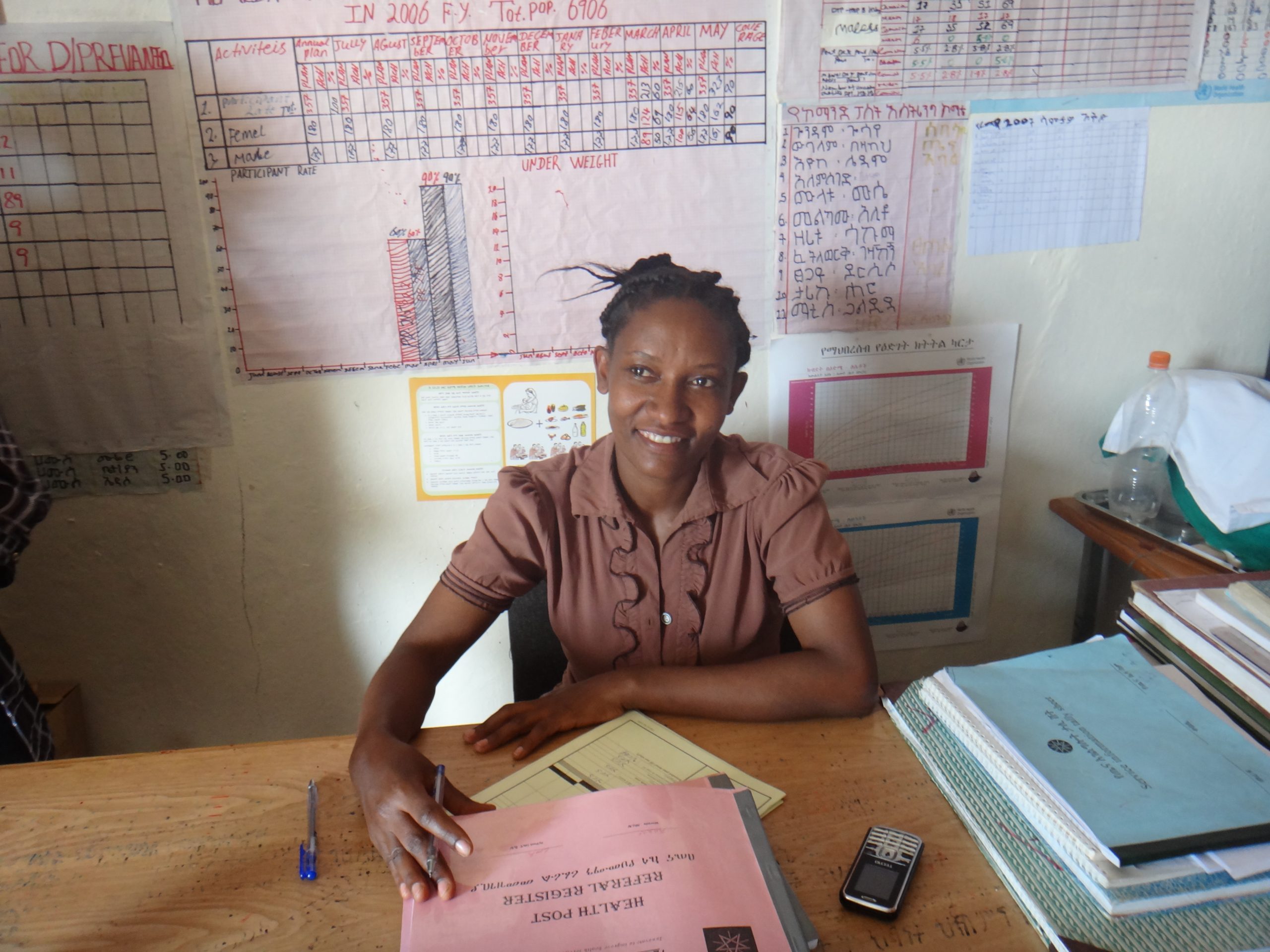 Attractive communication products that reflect the ethos of the people that created them are likely to be more impactful. The colour, design and logo that you choose can help distinguish you from other organisations. The graphics and images that you use to illustrate your work reflect how you want to be perceived and your vision of the world. At Pamoja Communications we can assist with website and digital design, brand development, print and graphic design. We work with a range of creative professionals and can put together the right team to deliver the service you need.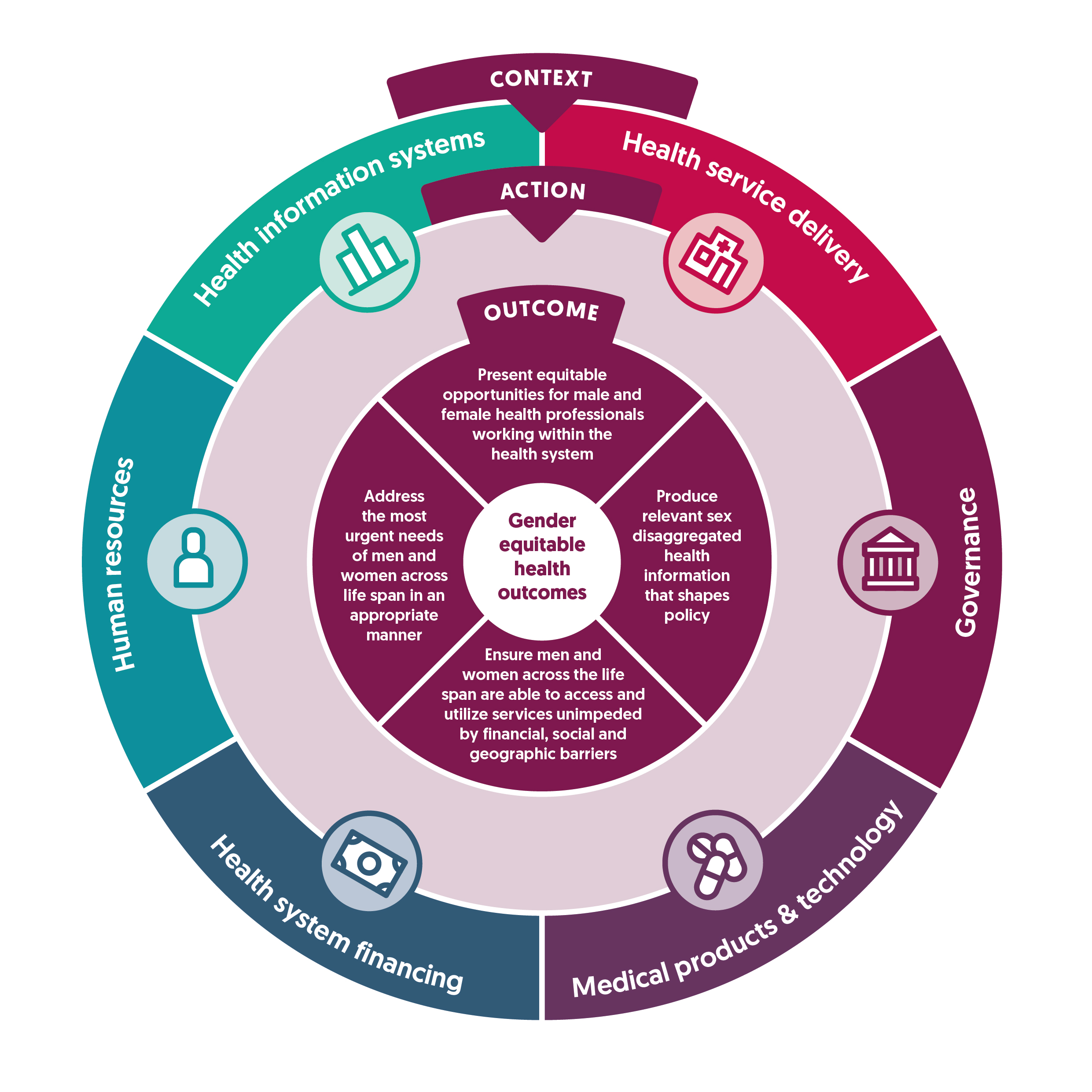 Meeting people face-to-face and engaging with them directly is one of the most powerful communication tools that we have. Pamoja Communications are adept at organising a range of events from training workshops, to seminars, to large international conferences. We can handle the logistics for events and manage them from start to finish or we can be on hand at critical moments to advise on format, attendees and speakers, venue, publicity and the communications that will support the diffusion of learning from the event.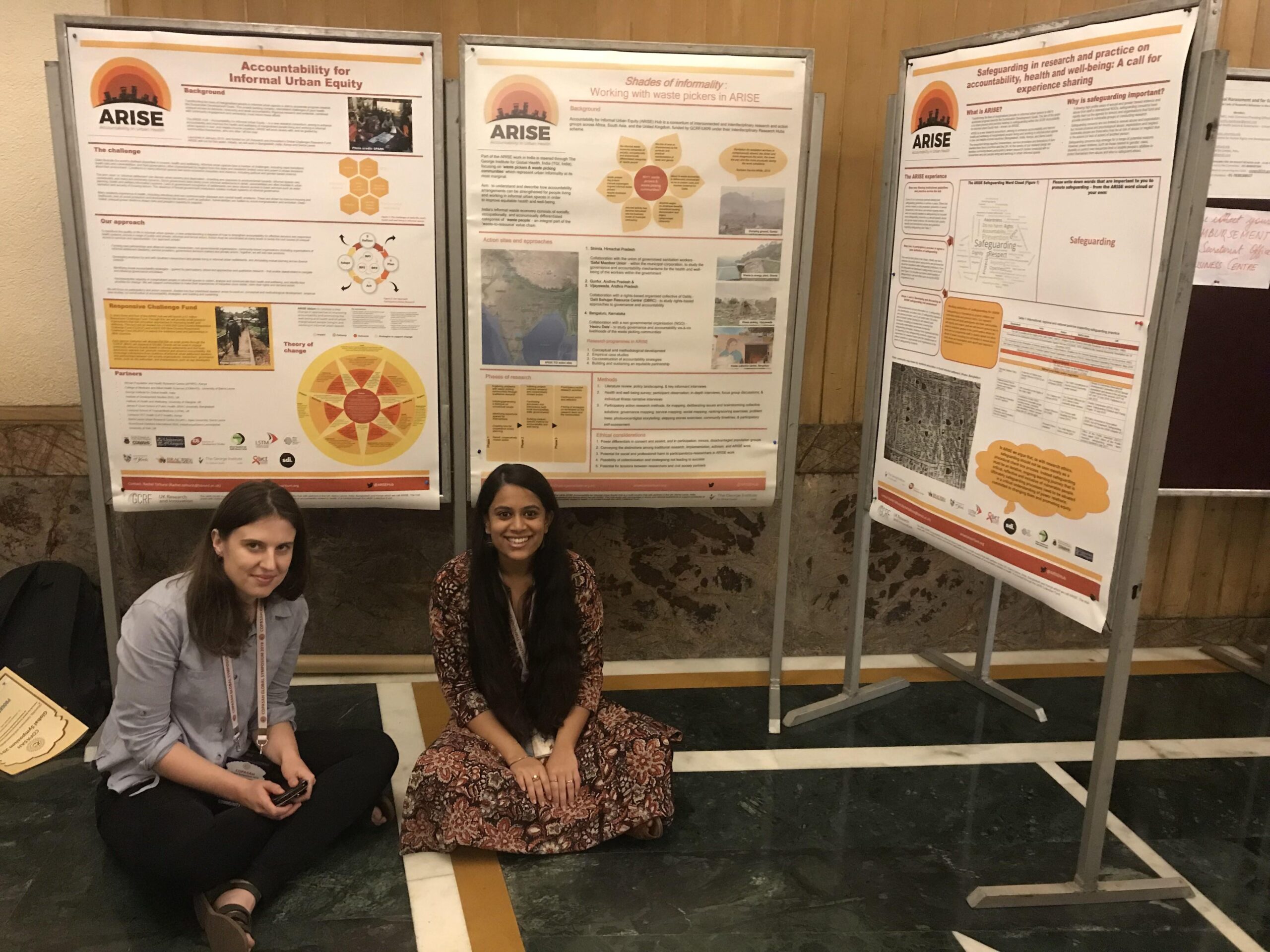 Clear and compelling writing can make your leaflets, websites, briefings and reports a pleasure to read. Sometimes draft documents can sit on the shelf because there is too little time to edit, proofread and finesse them to a publishable standard. You might have compelling stories to tell about your work but don't have the staff to collect case studies and stories of change. Knowledge may lie hidden in inaccessible reports and articles which do not speak to key audiences or targets for advocacy. At Pamoja Communications we have experience of writing for a range of audiences including the general public, researchers and academics and funders and policy makers. We understand the type of copy that appeals to different stakeholders, how to extract key learning from research and programmatic documents, what voice and style should be adopted for different outputs and how to choose the best medium for the message. We have developed websites, press releases, news stories, blogs, Twitter feeds, policy briefings, meeting reports, training tools, academic papers and presentations, leaflets and flyers and fundraising proposals in collaboration with our partners.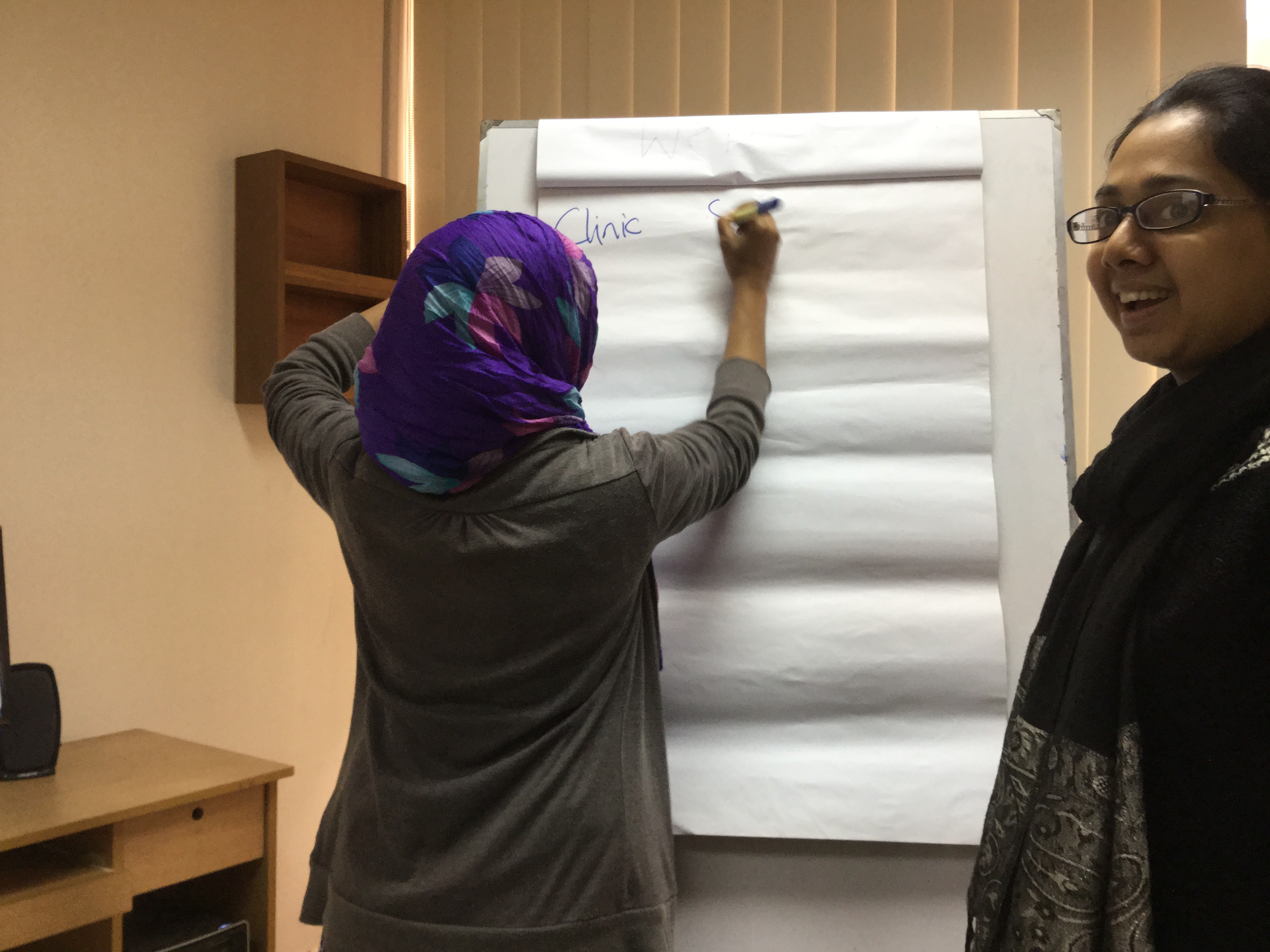 A website and online presence are important tools for marketing, facilitating dialogue and influencing. Trying to communicate without the Internet is unthinkable to many. Social media, such as Twitter and Facebook, provide new avenues for engagement with stakeholders. Blogs allow organisations to communicate directly with their target audiences without the mediation of the traditional media. Pamoja Communications works with organisations to think through how best to communicate online. We have worked with partners to develop websites, Twitter feeds and other online products when they are the most appropriate tool. We have also managed these sites over the longer term and provided content and copy. We can also work with you to understand the analytics of your online work so that you can adjust what you are doing to have the most impact.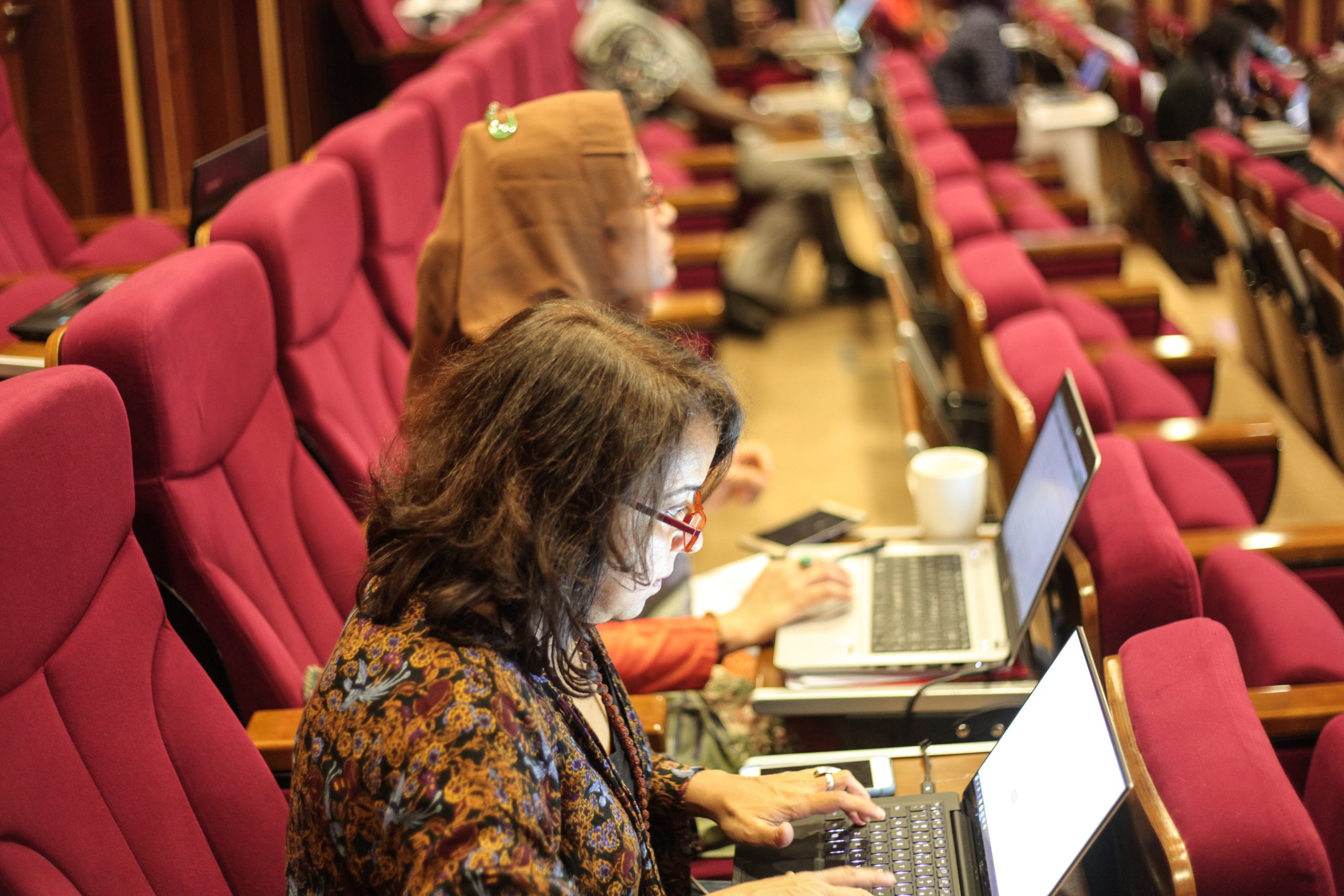 Superscribe: Documenting online workshops and webinars
Researchers put precious time, effort, and expertise into running informative online workshops and webinars, but beyond the video recording of the session there is seldom much output to show for it. So we are launching a new service to help you extend the reach and impact of your online events through a variety of products.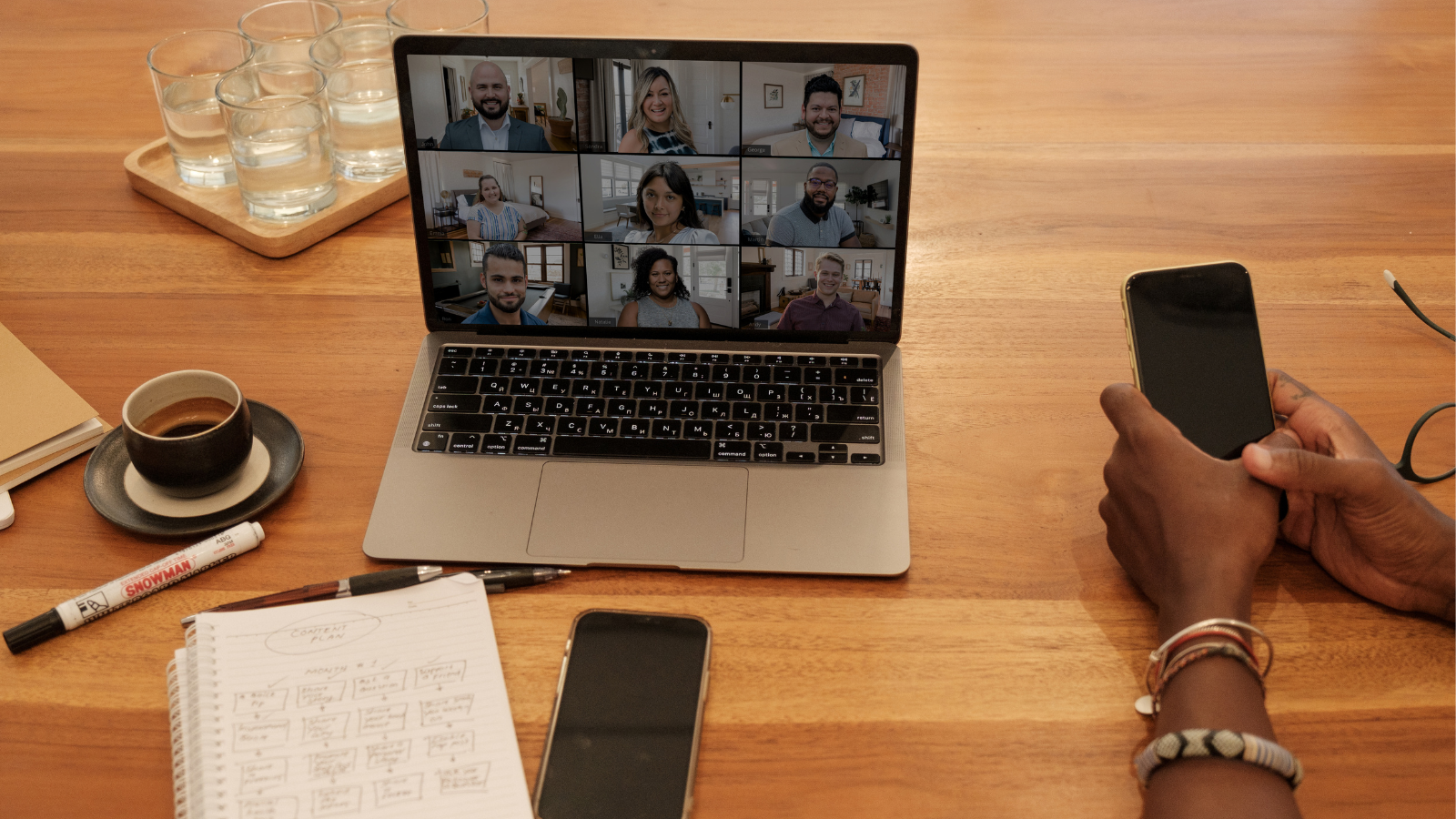 Since 2020 there has been an explosion of online workshops and webinars as the research sector transitioned to remote working. Virtual events have many benefits – increasing the reach and improving access to conferences and seminars and supporting international collaborations. They have to some extent democratised academic spaces – increasing the diversity of the audience in these conversations and exchanges.
But while many online workshops and webinars are recorded and uploaded to YouTube and other websites for perusal not all events come with a written record. The lack of written documentation means that researchers are losing a large proportion of their potential audience. Only the most determined knowledge seeker is likely to sit through an hour-long seminar recording.
Our new super scribe service is exactly what you need!
We can send a communications expert to record your event and turn these notes into blogs, tweets, social media cards and other text-based outputs. We have extensive experience in the international development and global health field and are working for a range of happy clients.
Get in contact today and we can be supporting your event by tomorrow!
Testimonials
"Pamoja Communications has transformed the way I think and talk about research uptake. Kate has generously shared her knowledge to develop capacity and patiently supported our efforts to ensure our research findings are taken up at all levels of the system. Without her involvement REACHOUT would not have anything like the global reach and impact it has had. I cannot thank her enough."
"I've worked with Kate for 5 years on several projects, in which I have seen her work tirelessly to orient us towards useable, pragmatic outputs that transform local, national and global public health policy. Her impact has been profound, within our projects and within our teams, as she has built capacity at every stage, almost instinctively, it seems. I can't overstate her value to our team and look forward to ongoing collaboration."
"Kate has been an invaluable member to our team. Her expertise in research dissemination and uptake have helped our research project to grow and gain important and relevant impact. She is proactive in seeking out opportunities for engagement and influence. Her passion and commitment to her work ensures that every output is produced to a high standard and makes her a delight to work with."
"Kate is committed, passionate and inspiring to work with.  She works to ensure that our ideas and outputs reach those with the power to make a difference.  Her ability to support people at all levels to find the key messages or stories, frame and target them appropriately, and build essential support relationships and networks is complemented by an amazing energy, creativity and sense of fun.  A winning formula!"
"Kate Hawkins is a communication and research uptake guru, a trainer with effective interpersonal relationship skills…she writes clear, accurate and engaging pieces of research that has helped in influencing policy and practice in Asian and African countries within the REACHOUT Consortium! The way she packages messages makes it much easier to access too! I have enjoyed working with Kate!"
"Kate has been phenomenal in growing and sustaining visibility for the REACHOUT and USAID SQALE projects, building capacity of researchers to communicate their work simply, clearly and effectively. My colleagues at LVCT Health and I learned a lot from her that we apply everyday including writing and publishing blogs and briefs and maintaining a social media presence to promote our work. In short she is the best communications and knowledge management expert I know!"
"Kate is extremely good at helping researchers to articulate their work in a way that is accessible to a wide range of audiences. I have been very fortunate to receive her excellent training on research uptake and communication. I believe she provides an excellent service and I would love to work with her again in the future."
"I've been lucky enough to work with Pamoja for nearly a decade on a wide range of projects – Realising Rights, REACHOUT, RinGs, ReBUILD and the Thematic Working Group on Community Health Workers. Kate is superbly skilled at research uptake: training and supporting colleagues to understand and apply concepts and approaches to maximise impact and in so doing building cultures of mutual support. She is extremely gifted in identifying windows of opportunity for influence and making influence happen. Thanks Kate and I look forward to learning more from you"
"Kate combines an amazing skill set in research uptake with a deep commitment to build capacities, amplify marginal voices and deepen connections to promote rights-based development.  She is an inspiration to me and many others"
"Working with Kate since July 2016 on the COUNTDOWN project and now on the Thematic Working Group for Supporting and Strengthening the role of Community Health Workers in Health Systems Development has been nothing but inspirational. Kate is full of ideas, very professional and steers the agenda to the key issues whilst offering solutions on a way forward. Excellent strategic mind on communications, she leaves a very positive impact on the lives she touches. Thank you Kate for all the great work you do!"