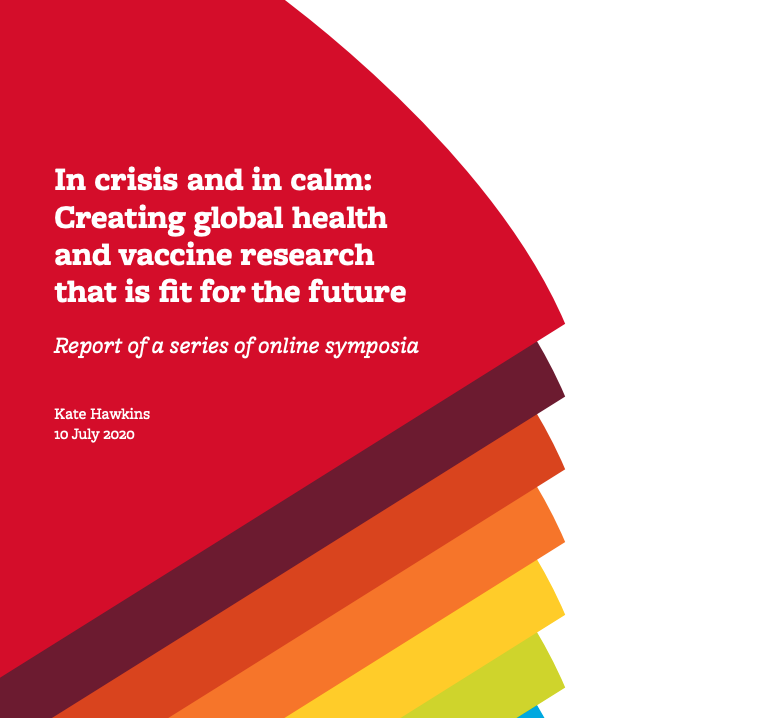 Documenting the LSTM vaccine symposia through multi-media reporting
In the throes of planning this Liverpool symposium – on the role of research in the creation and adoption of vaccines – we could never have anticipated how our worlds would shift on their axes due to COVID-19. This led us to pivot to incorporate a focus on the pandemic and to switch to a series of three online events during April, May and June 2020. This demonstrates that – far from the plodding Ivory Tower stereotype that many 'expert sceptics' would have you believe – the world international health research is flexible, nimble and prepared to meet the real world-challenges faced by policy makers, implementers
and communities.
We heard how researchers are working flexibly and responsively to meet ongoing health challenges in low and middle-income countries (LMICs) and beyond. We collectively reaffirmed our commitment to a focus on the poorest and most marginalised people in our work and to increasing access to services, medicines and technologies for all.
Researchers, policy makers, private sector actors and decision-makers celebrated how their strengths are magnified when they work across siloes. Presenters explained how collaboration, relationships and trust are the foundation of health, and vaccine delivery, services. Ultimately, this report is a call for global solidarity in the face of COVID-19 and other crises, but a solidarity that centres the knowledge and innovation of countries and people most affected by fragility and those resiliently responding on the ground.
Almost all speakers in the Symposia stressed the need for global cooperation, collaboration and skills sharing in relation to responding to the COVID-19 pandemic and tackling ill health more generally. The COVID-19 pandemic has very clearly shown that fragile health systems are not only found in low- and
middle-income counties and that a high GDP is not as protective as was once imagined when it comes to disease outbreaks.