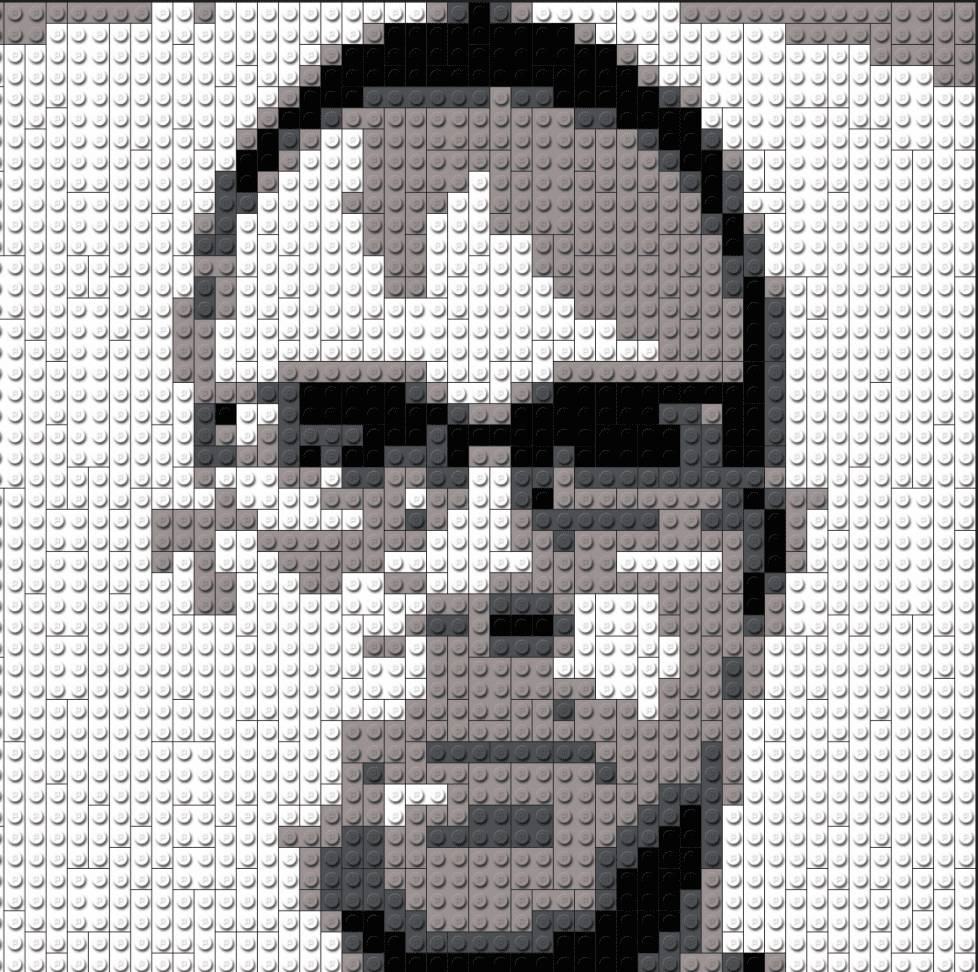 Tell me a bit about yourself and the work you do?
I'm a husband and a dad. I work in public health in low-income countries. What this really means is I spend a lot of time doing research, writing and reviewing reports about how HIV, TB and other health programmes are working. I'd say my contribution is to get people thinking critically about how they can do the best they can with often limited resources and limited control over those resources.
What's the last thing that made you laugh or feel really happy?
Probably something one of my daughters said last night or this morning, I can't remember exactly.
What do you like to do in your leisure time? Do you have any passions or hobbies? What do you like about them?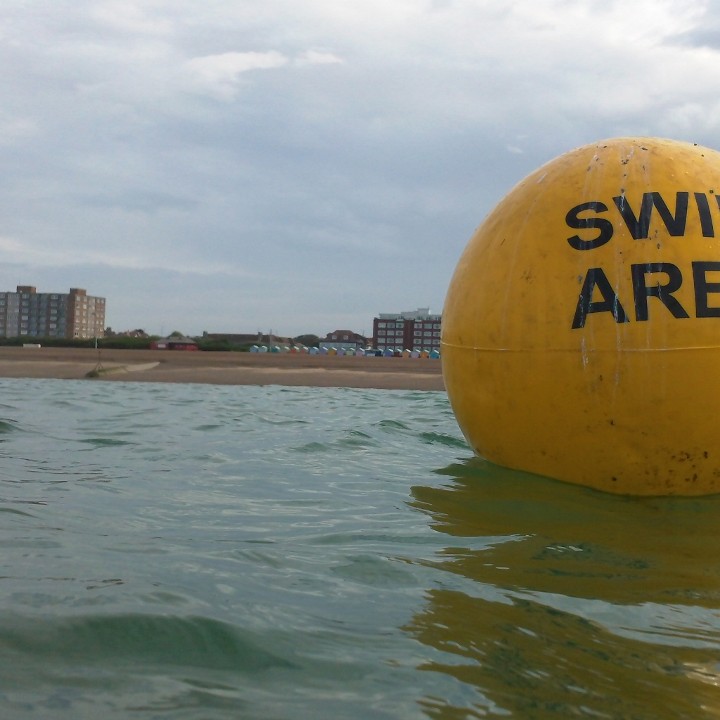 I run quite a lot. I used to do it to get "headspace" away from my desk. Then it became a bit goal-oriented as I got quicker. And now I am slowing down again I am back into the headspace version! I really like swimming in the sea too.
How do you relax or soothe yourself?
In the past few years I realised sketching, and doing creative things like making linocuts, is quite absorbing so you don't get distracted by anything. I don't rate my talents but I do get satisfaction from seeing how what I do gets better over time, when I concentrate.
Can you give us a recommendation for a good book? Why do you like it?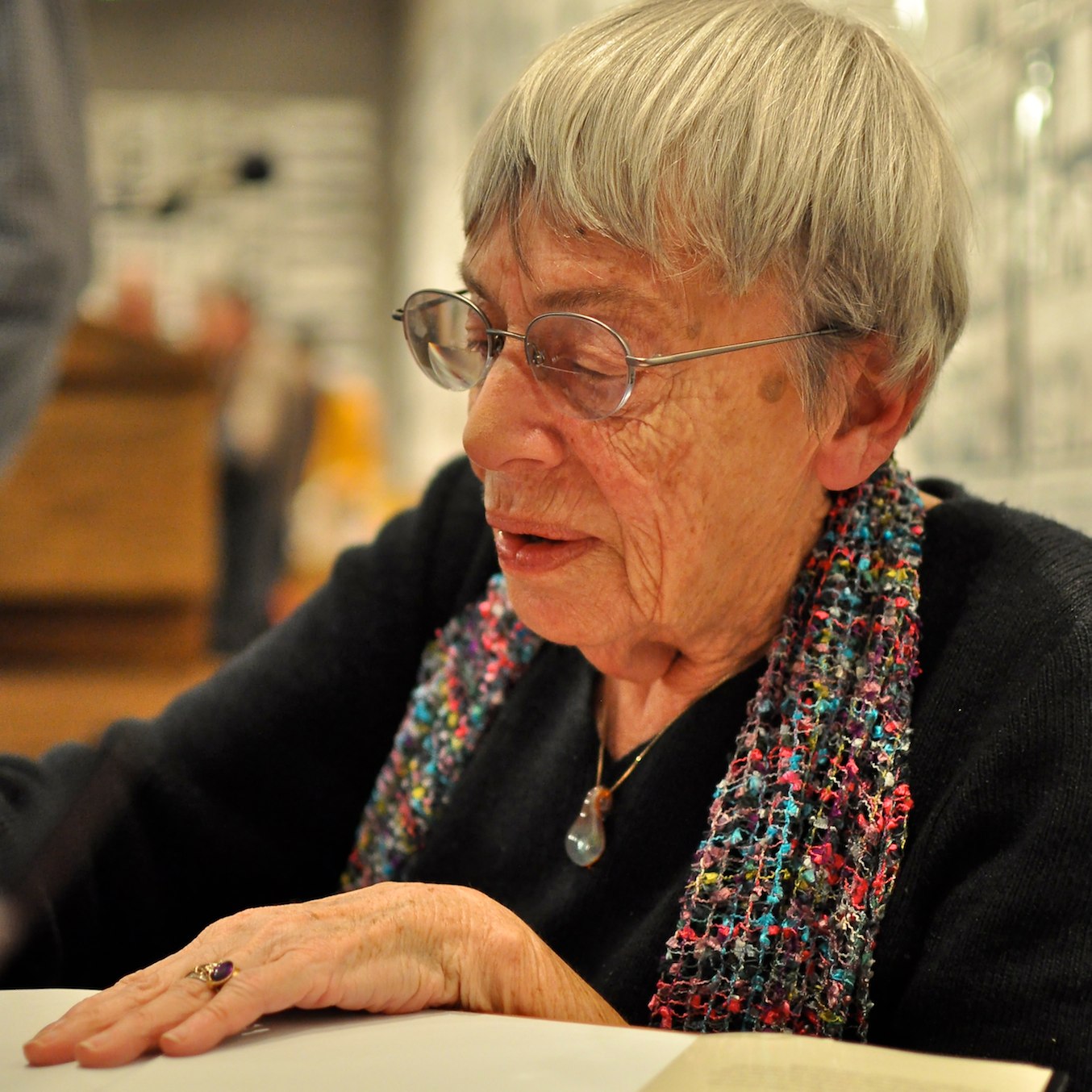 I think my favourite author is Ursula K. Le Guin. I could recommend so many of her books for so many reasons. Try the Earthsea series (it's six books – sorry!). I was never a fan of fantasy or sci-fi particularly but these don't fit the stereotype that I was reacting against. They are ultimately about people and their flaws and what we would be like if some of our habits or prejudices or behaviours were different.
Do you listen to podcasts? Do you have any you suggest we try out? Why?
I started recently. I like the BBC Sounds Crime ones, like Tunnel 29. Great story-telling.
Learned anything new recently that gets you excited?
I learned how to set posts in concrete. It didn't get me excited but it was very satisfying.
What's your favourite smell? Why?
Roast coffee, fresh bread… seem a bit obvious. But I make my own bread and it smells great. I like smelling things like wild rosemary in the countryside.
Do you have a favourite song or piece of music that gets you singing and dancing?
Not really singing and dancing. I can listen to Bach's solo violin pieces on loop.
What TV or film do you find entertaining? What would you recommend and why?
I quite like real life documentary films. I think you can often see yourself or people you know in the characters.
What's your favourite meal? Why? Does it have any significance?
I can't claim to be a cook but I am good at following/tweaking recipes so when I make something special, it's often my favourite while I am eating it. I like it when other people like something I've made.
Who would you recommend we follow on social media? Why?
I'm not a massive social media follower. Twitter is a thing I did long ago and occasionally dip into. I like seeing pics from my close family and friends on insta.
What are you doing in your photo?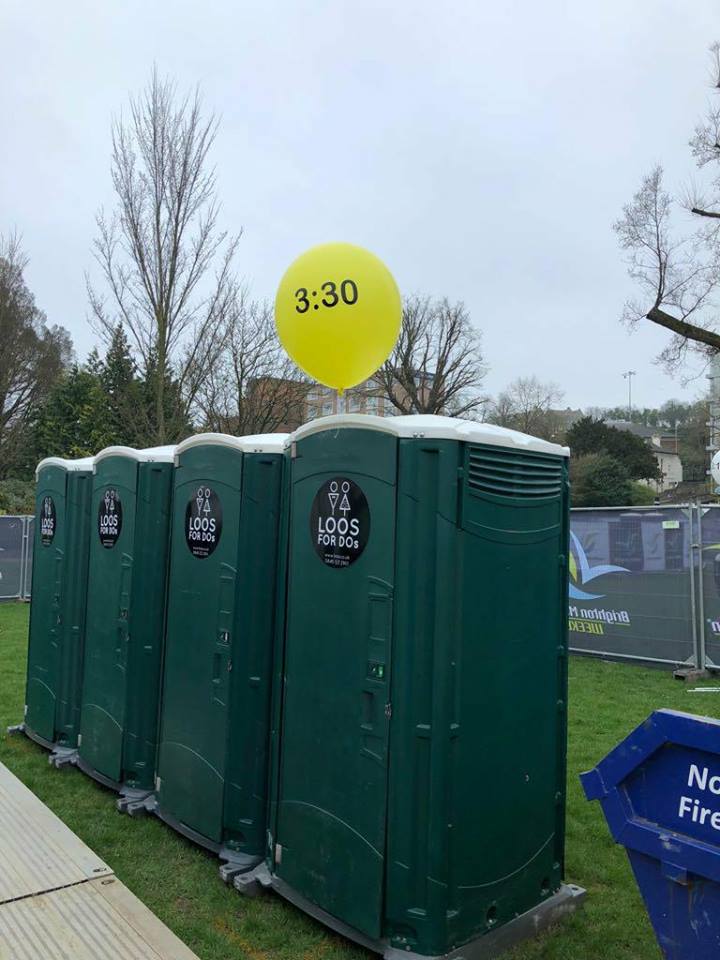 A couple of years ago I paced the Brighton Marathon. I was tethered to a large balloon with the estimated time on it. This was the only way I could go to the loo just before the start. The local radio show spotted it and grabbed me for an interview as I was coming out.
Do you have any tips for how we can spread more kindness and happiness?
Tell stories. Ask people if they need help. Make a meal or some bread for someone.
Do you have a particularly supportive colleague that you would like to celebrate? What makes them great?
A lot of my work has been "solo" in the past few years but on occasion I get to do group projects and it is so amazing when you "get" each other. You know who you are!