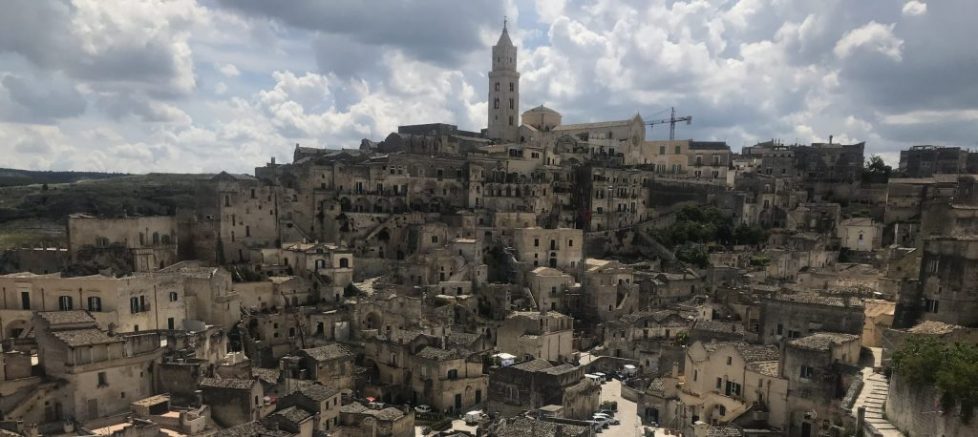 We are Mary and Giuseppe, we work and live in Matera, in a small apartment close to the city centre. Matera is a beautiful city and usually we like to go out for walks or to meet some friends. We are missing that now, but this is the time to be responsible and stay home. This is the only way for us to move forward from the Covid-19 pandemic.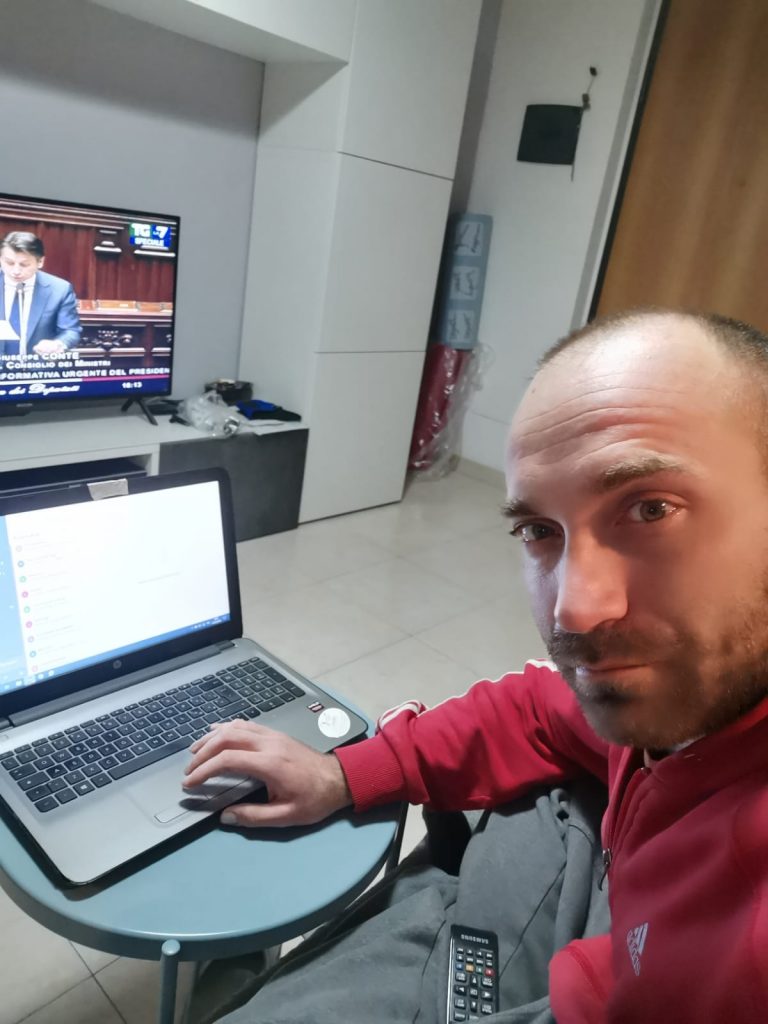 We wake up early in the morning to start working. To be honest, it is quite comfortable not to have to dress up to go to the office.
Every day is casual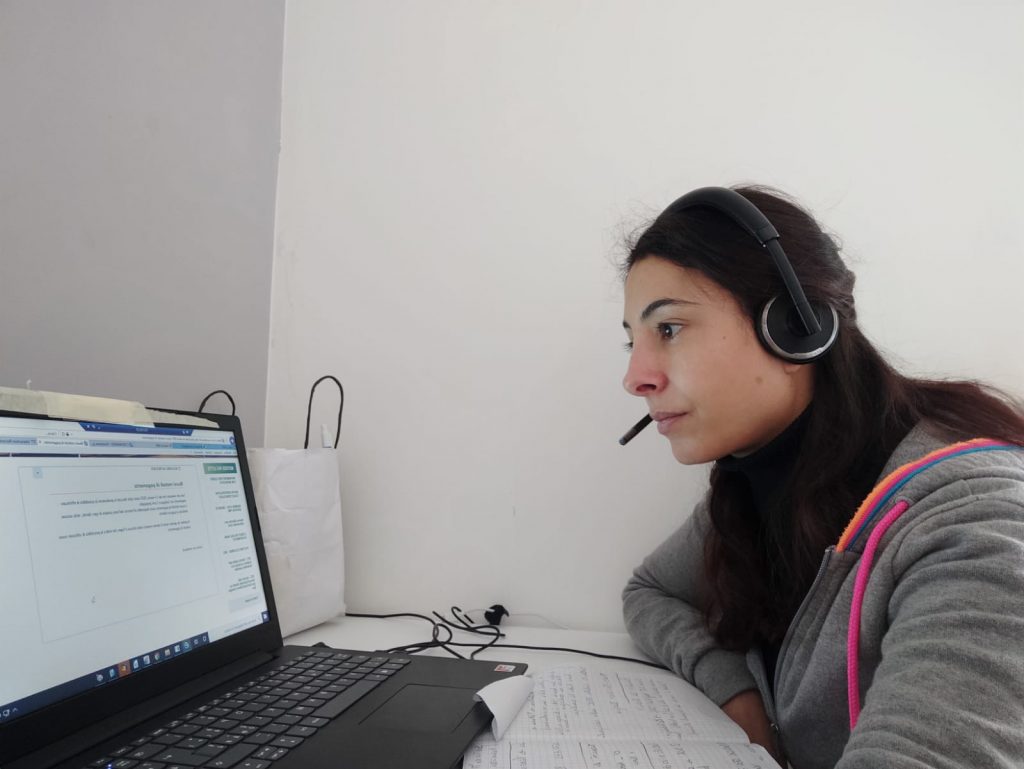 TV is a lifeline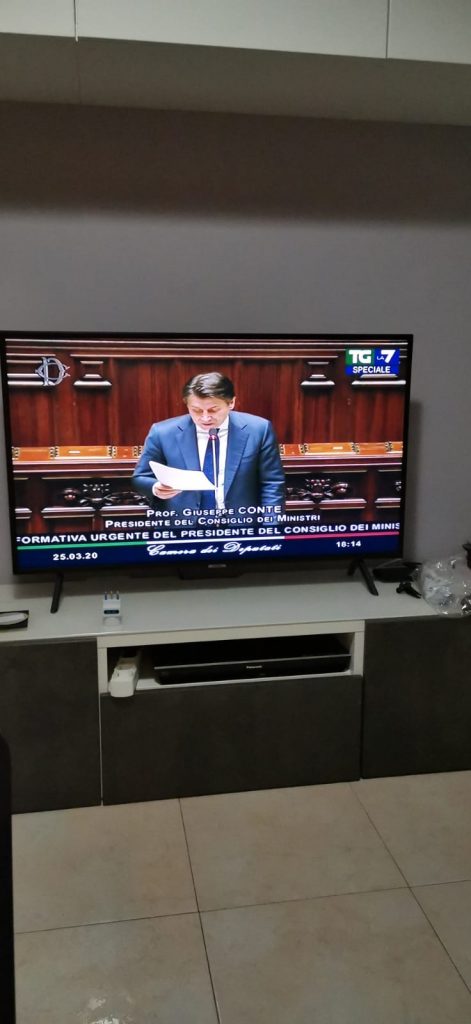 Since the pandemic began in Italy, we have been watching the premier on TV, reporting on the situation and giving advice on new restrictions.
Madelena's shopping list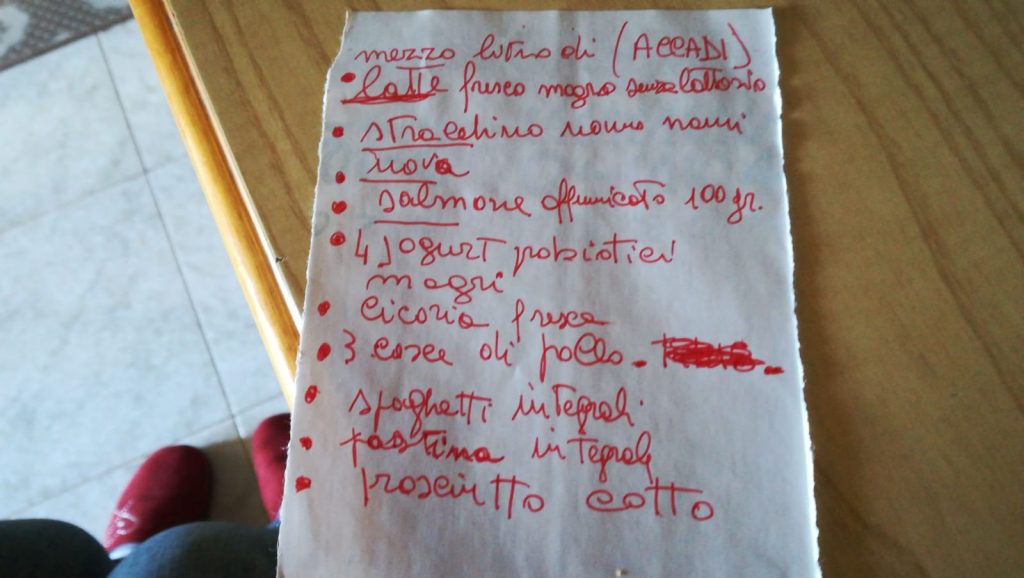 Once a week, I go to the supermarket to get food for us and for my mum who lives by herself. It's better for my mum if she avoids going to the shops.
Dinner time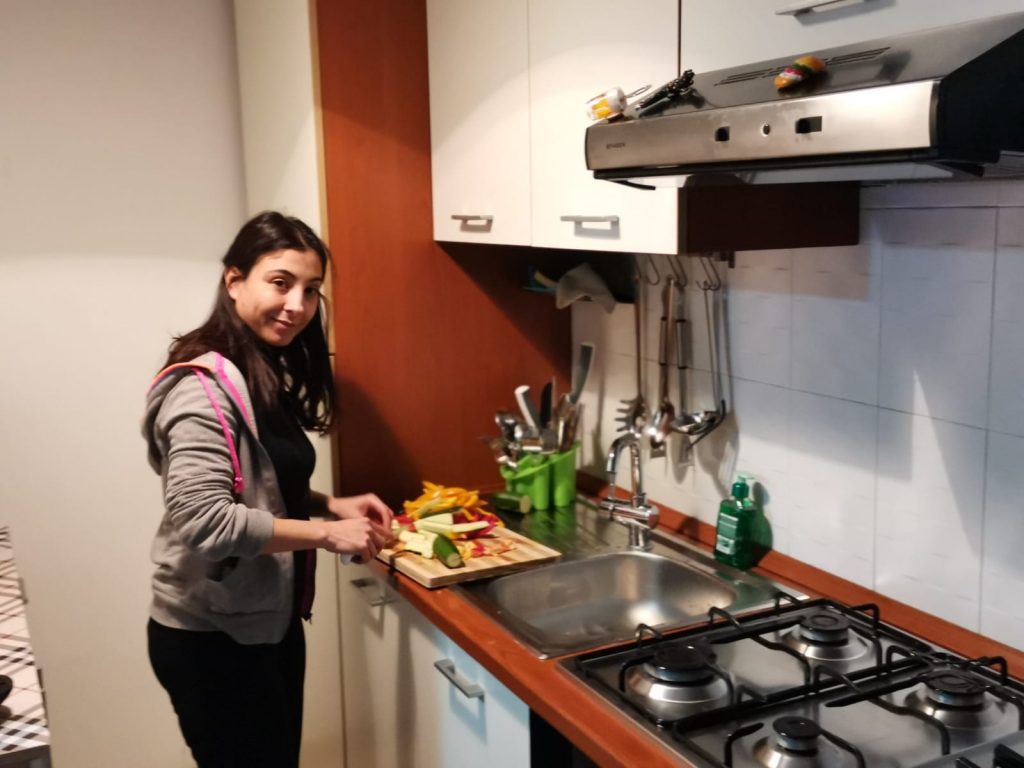 It is finally time for dinner, Mary is experimenting with new ingredients.
"Our country has never faced such a difficult time since the Second World War. This is time to take a breath, to enjoy our lovers and think about what we really feel inside. It is time to be patient and responsible, maybe it is also an opportunity to learn more about ourselves or to became more generous and open to each other."