Tell me a bit about yourself and the work you do?
My name is Lynda. I am a communications specialist with a good range of skills. I especially enjoy writing and using it as an advocacy tool for relaying information to educate and empower people. I also do a lot or work around health research uptake to inform policy and practice.
What's the last thing that made you laugh or feel really happy?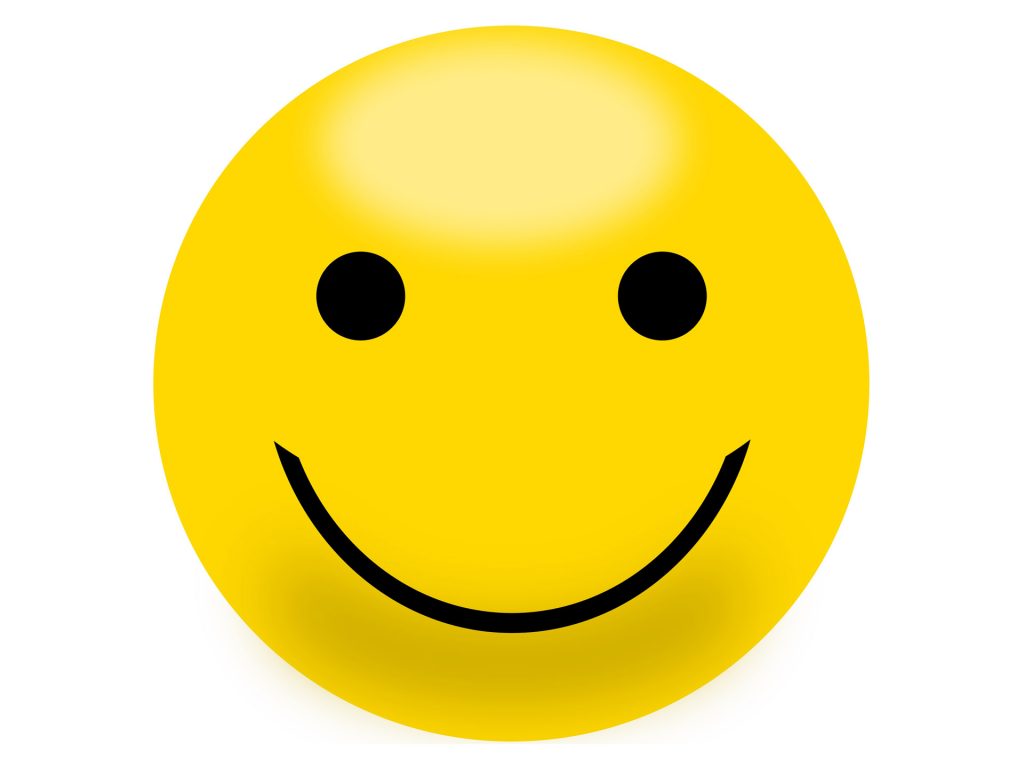 I woke up to a WhatsApp message from a close friend who lives in a different part of the world just asking me to send her a smiley emoji. It was such a simple gesture but so heartwarming and soul stirring.
What do you like to do in your leisure time? Do you have any passions or hobbies? What do you like about them?
I love to read, write and just sit around people I love and cherish to just talk. All these three things fill my heart so much. I love to read because I get to engage with brilliant minds on a one to one basis and feels to me like they are my good friends. I enjoy to write because I find it so easy to express myself that way, it's therapeutic for me and as part of the saying by Natalie Goldberg goes, "As writers, we get to live life twice-we have a second chance at biting into our experience and examining it." Nothing fills me with as much love and warmth as spending time with people I love does.
How do you relax or soothe yourself?
I swim, sleep and enjoy having glass of wine with a good friend.
Can you give us a recommendation for a good book? Why do you like it?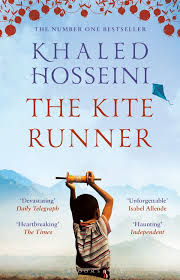 The Kite Runner by Khaled Hosseini. I love the book because of its sense of fate and justice and show of good overcoming evil. Very well written, a gripping emotional story both of betrayal and recovery.
Learned anything new recently that gets you excited?
That every human being responds to love and it is the greatest language of them all.
What's your favourite smell? Why?
Vanilla. I find it so rich.
Do you have a favourite song or piece of music that gets you singing and dancing?
I have many, but I'm currently loving this one.
What's your favourite meal? Why? Does it have any significance?
I enjoy mushroom sauce on chicken…….but to be honest, on pretty much anything. I love cheese and cheesy foods too.
Who would you recommend we follow on social media? Why?
Not big on social media but there is a page on Instagram called travelawesome that features pictures of many beautiful aspects of our beautiful world. It makes me so happy to see what a remarkably beautiful world we have and how very big it is!!
What are you doing in your photo?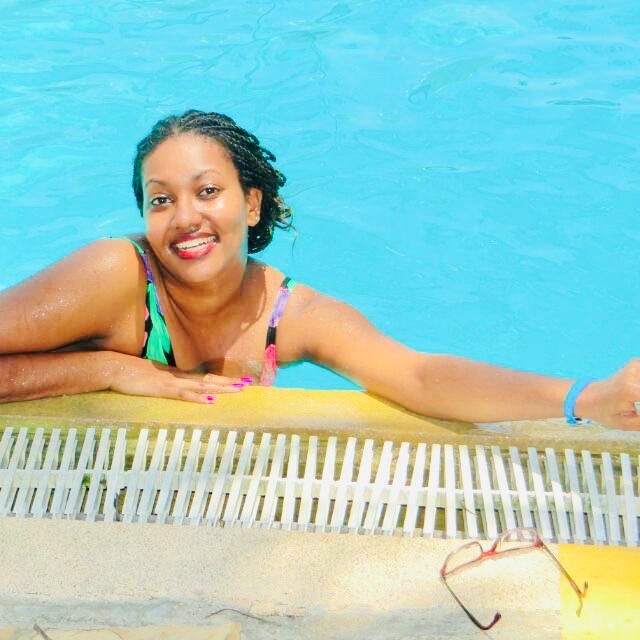 I am in a pool. Just about to swim some more. Few things make me as happy as the feel of water on and around my body.
Do you have any tips for how we can spread more kindness and happiness?
Take time to really feel the emotion of giving and receiving love. I don't know that anyone can really choose anything else other than love and kindness after really immersing oneself to feel love.
Do you have a particularly supportive colleague that you would like to celebrate? What makes them great?
Kate Hawkins. She builds talent/identifies people's best qualities, is so gentle and inspires one to be their best self; and really never come across someone so gifted in the Communications and Knowledge Management realm.