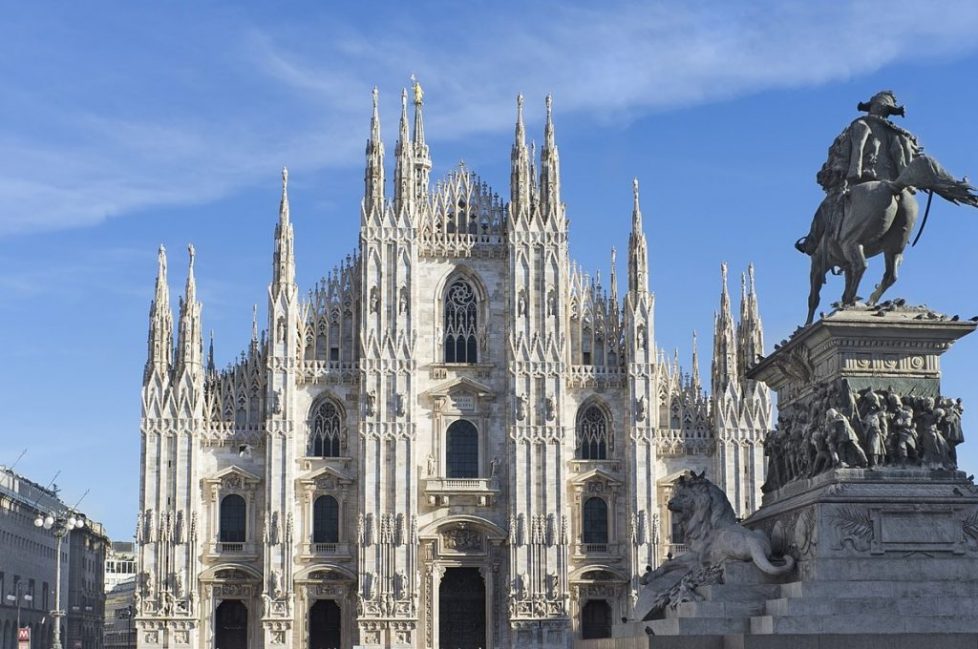 Hello, my name is Luca. I live and work in Milan, where I'm a PhD researcher and I run my own consultancy business called ABC Europa. I'm supporting health workers by being responsible and staying home. This is how we pass the time when almost all of it is spent in the house.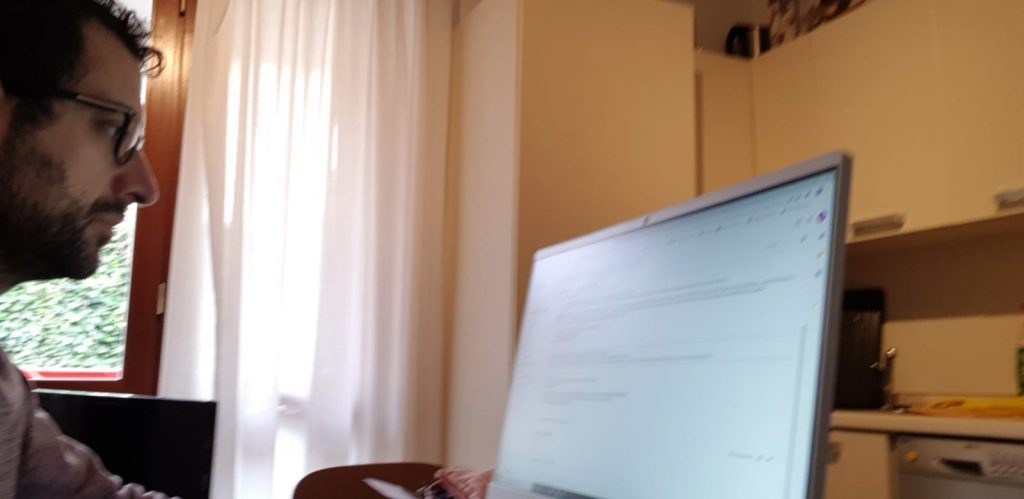 I wake up very early in the morning, drink an espresso and start writing my PhD. At around 9.30 my client meetings start. It's not so much different to my routine before the corona virus pandemic. But now we only do video calls. There's a part of me that appreciates not having to rush around busy Milan.
The home aperitif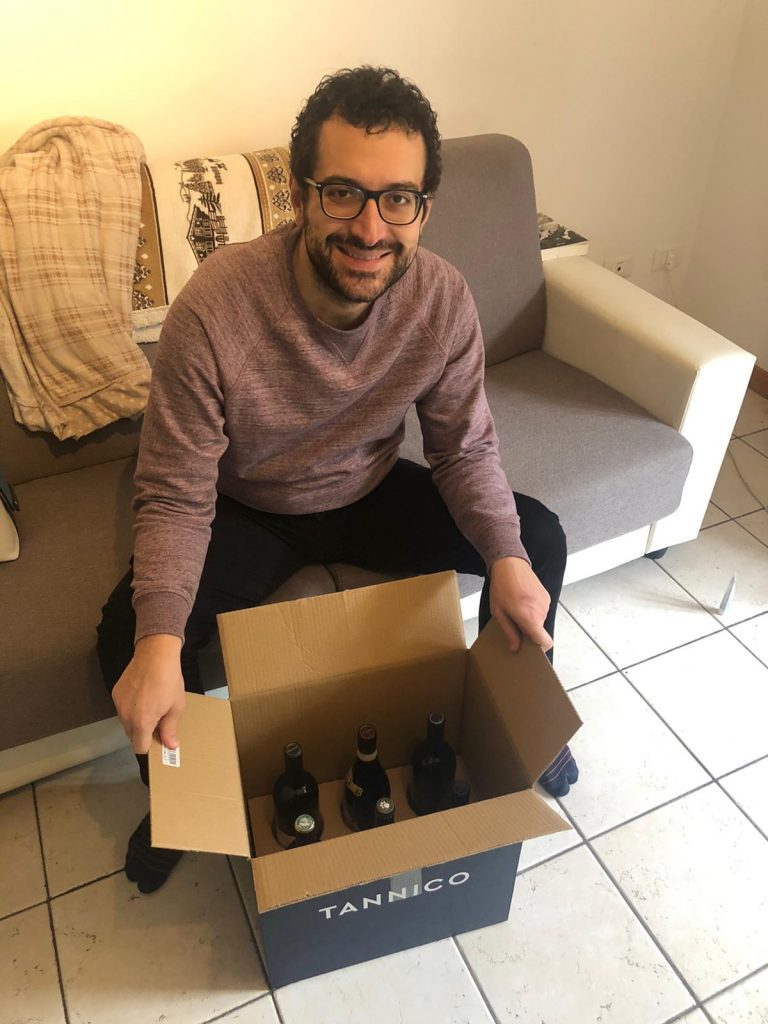 An aperitif, a small alcoholic drink and snack, after work is a very Italian thing to do. My wife and I can't go out to a bar any more but we keep the tradition going at home and we have bought some nice wine online. It's a chance to chat and relax.
It's time for dinner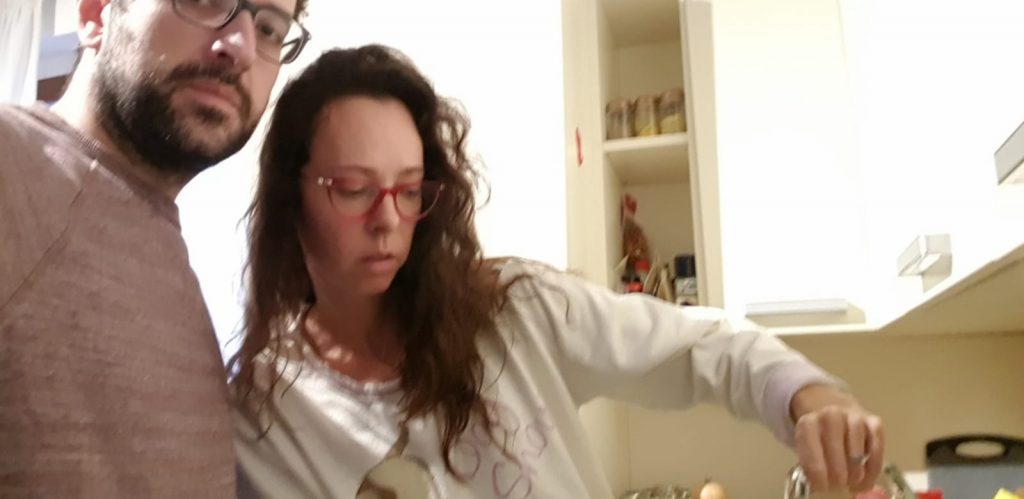 Cooking is something else I am enjoying since I've been at home. I used to have dinner out because of my work but it is lovely to spend some time at home and cook for my wife.
Exercise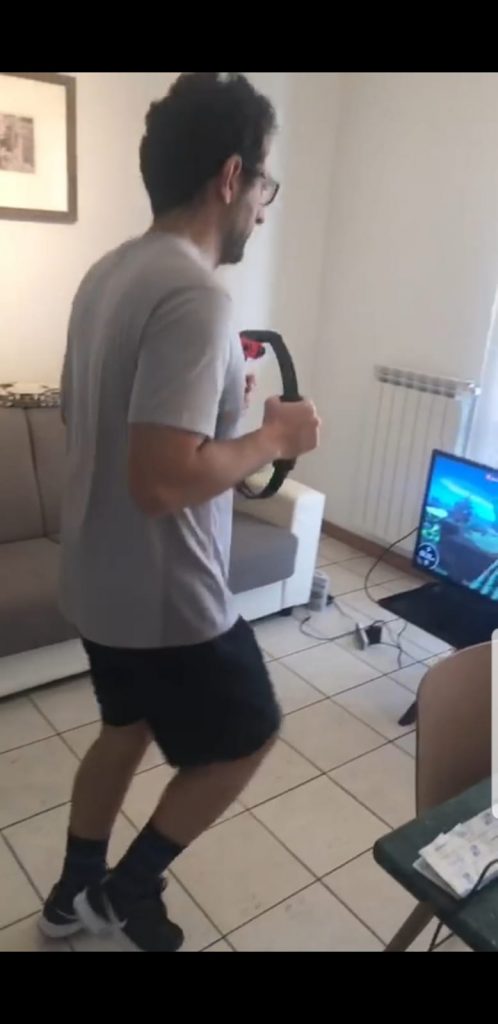 Keeping fit is important to me, I use a game console to have some fun while I do sport.
"Please, if you are able, stay at home. This is an important way that we can help each other and come back to normal life."