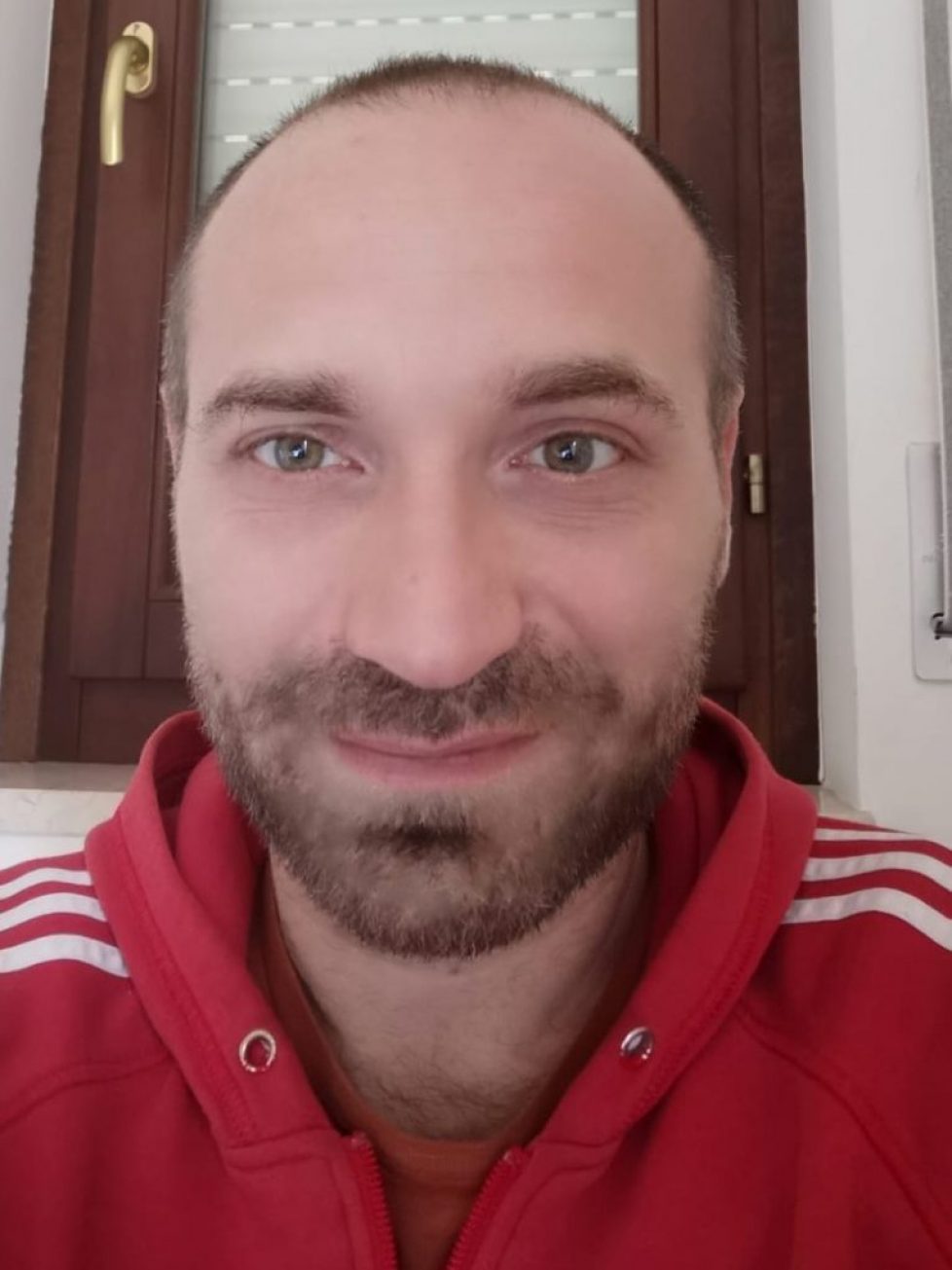 Tell me a bit about yourself and the work you do?
I am Giuseppe, I am Italian and I have lived and worked in the UK for seven years as a manager for a financial company. When brexit happened in the UK I took the decision to change my life and move to Spain for some time to develop my own consultancy company in digital communication. Almost one year ago, I moved again and finally back to my native country, my lovely Italy. I live in a small city in the south of Italy called Matera. Since I moved back, I have worked as a consultant to support small companies and professionals to improve their communication and expand their business. I am sociable, friendly, curious. I love watching TV series and reading about politics and economics. I love everything about the digital world and discovering what opportunities technologies can open to improve human life.
What's the last thing that made you laugh or feel really happy?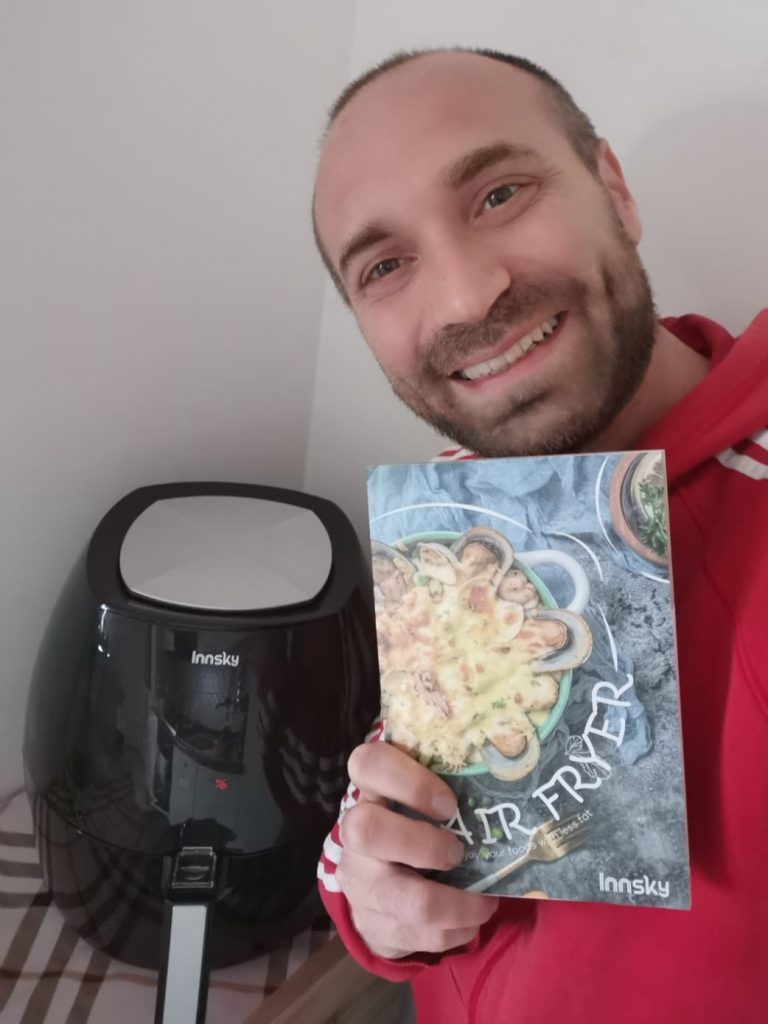 Because in Italy we are all in quarantine, I bought a new electric fryer to experiment with new recipes and to learn to cook healthier
What do you like to do in your leisure time? Do you have any passions or hobbies? What do you like about them?
As I said before, I love spending time cooking as it distracts me from other thoughts. I love doing yoga as it makes me feel calmer. Reading the newspaper to get informed and learning new things by doing.
Can you give us a recommendation for a good book? Why do you like it?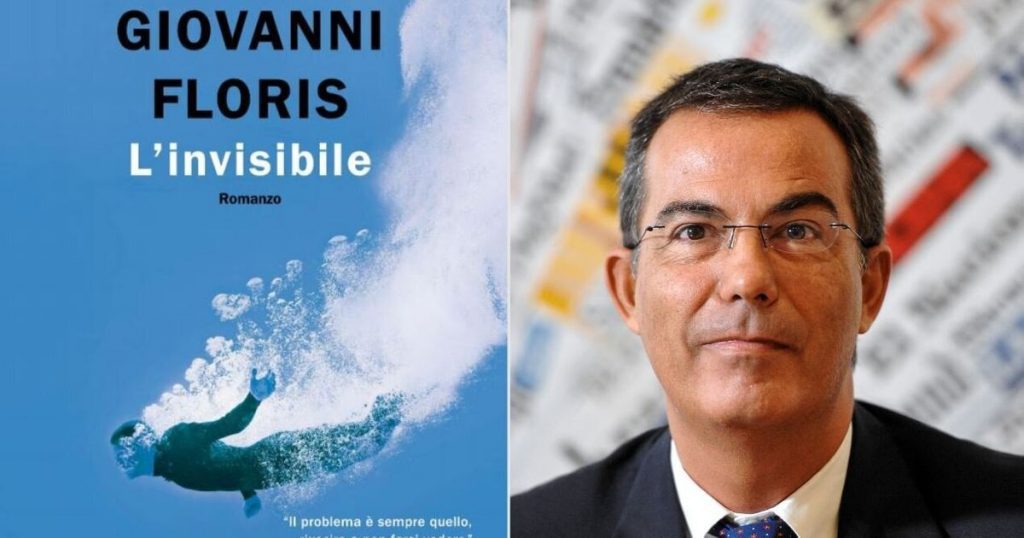 I would suggest a book I am reading now; it is called ''L'invisibile'' by Giovanni Floris. The book is a thriller. The story is about two people's lives that cross unexpectedly. The two are very different in their lifestyle, as well as their social class. The book interested to me because it shows how life can be unpredictable but also follows almost the same patterns for anyone, as we are all human beings.
Do you have a favourite song or piece of music that gets you singing and dancing?
What TV or film do you find entertaining? What would you recommend and why?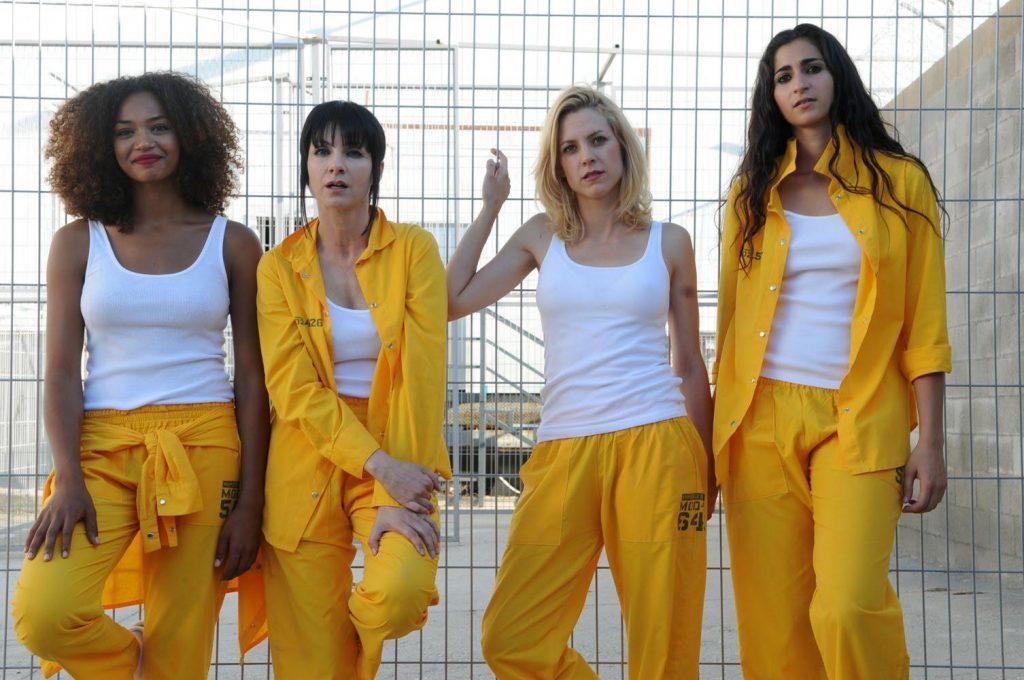 I recently watch a Spanish series called "Vis a Vis" (the title of the show in English is "Locked Up"). I strongly suggest it if you like dramas/thrillers it is for you, but it is quite crude.
What's your favourite meal? Why? Does it have any significance?
I love eating in general. One of my favorite is Parmigiana. A typical Italian dish based on aubergine.
Who would you recommend we follow on social media? Why?
I do recommend Andrea Scanzi. he is a clever journalist, very straight forward, clear and sarcastic. He generally talks about Italian society and politics.
Do you have a particularly supportive colleague that you would like to celebrate? What makes them great?
I want to celebrate all the Italian population. In this particular time for us, due to the Covid19 pandemic, I really appreciate our sense of community, commitment to following the rules and our creativity which is making living locked in at home easier.