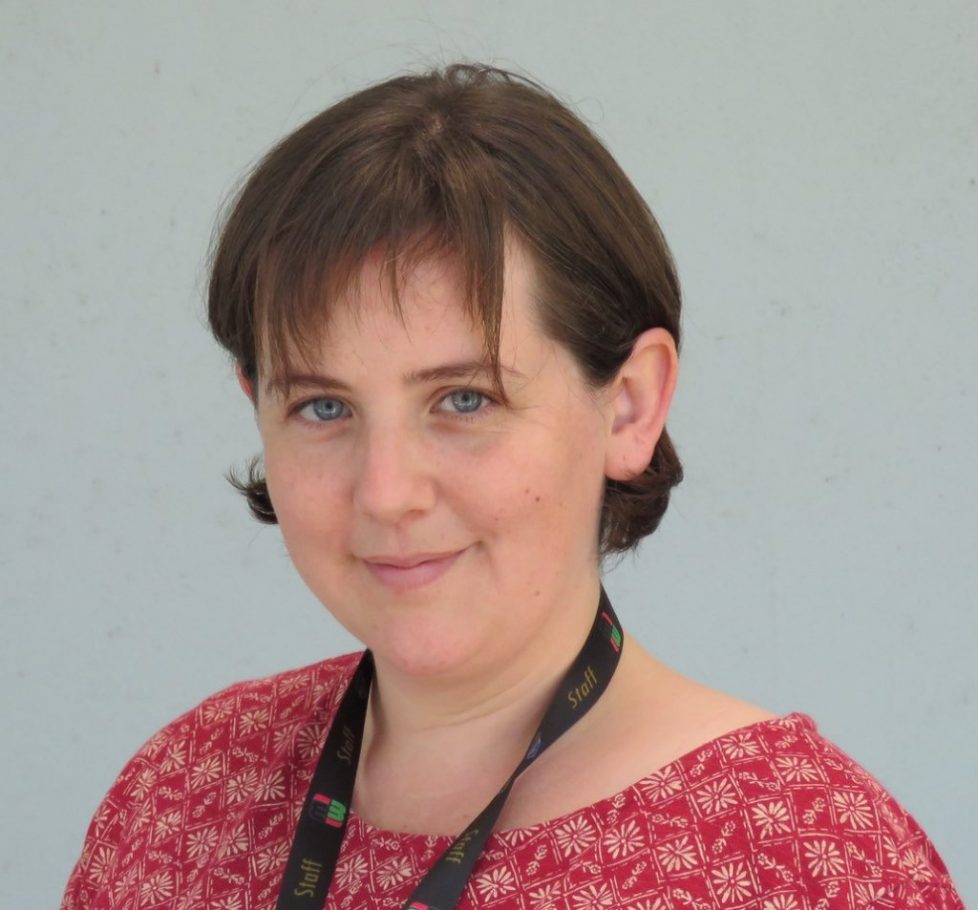 Tell me a bit about yourself and the work you do?
Hi, my name is Ellie and I currently live in Blantyre Malawi. I have two children and a dog called Sunny. I work at the Malawi-Liverpool-Wellcome Trust and I'm a social scientist with a specialist interest in gender theory. At the moment, my work is exploring the role of antibiotics in people's lives and livelihoods. We are finding that antibiotics are becoming less effective at treating infections and the ways people use antibiotics have come into sharp focus. My work is exploring not simply how people use antibiotics but why they use them in that way. I have never previously worked on farming but for the last two years I have been learning so much about animal husbandry within an informal settlement and the importance of antibiotics to these farmers to ensure they grow healthy chickens. I work with a wonderful team of social scientists and love the interactions with people.
What's the last thing that made you laugh or feel really happy?
My children make me laugh all the time. Their favourite thing to do at the moment is make a "human sandwich" where by my son climbs on top of me, then my daughter on top of him and we repeatedly shout sandwich at each other.
What do you like to do in your leisure time? Do you have any passions or hobbies? What do you like about them?
Since having children my passions and hobbies have taken a bit of a back seat. I've always loved reading and I'm slowly getting time to do that. I've taken up running and love getting out, I'm very slow and very sweaty but it cheers me up, especially if I can persuade a friend to slow down enough to run with me.
How do you relax or soothe yourself?
Cuddling my children (if they will let me). Listening to mindfulness apps and going for a run.
Can you give us a recommendation for a good book? Why do you like it?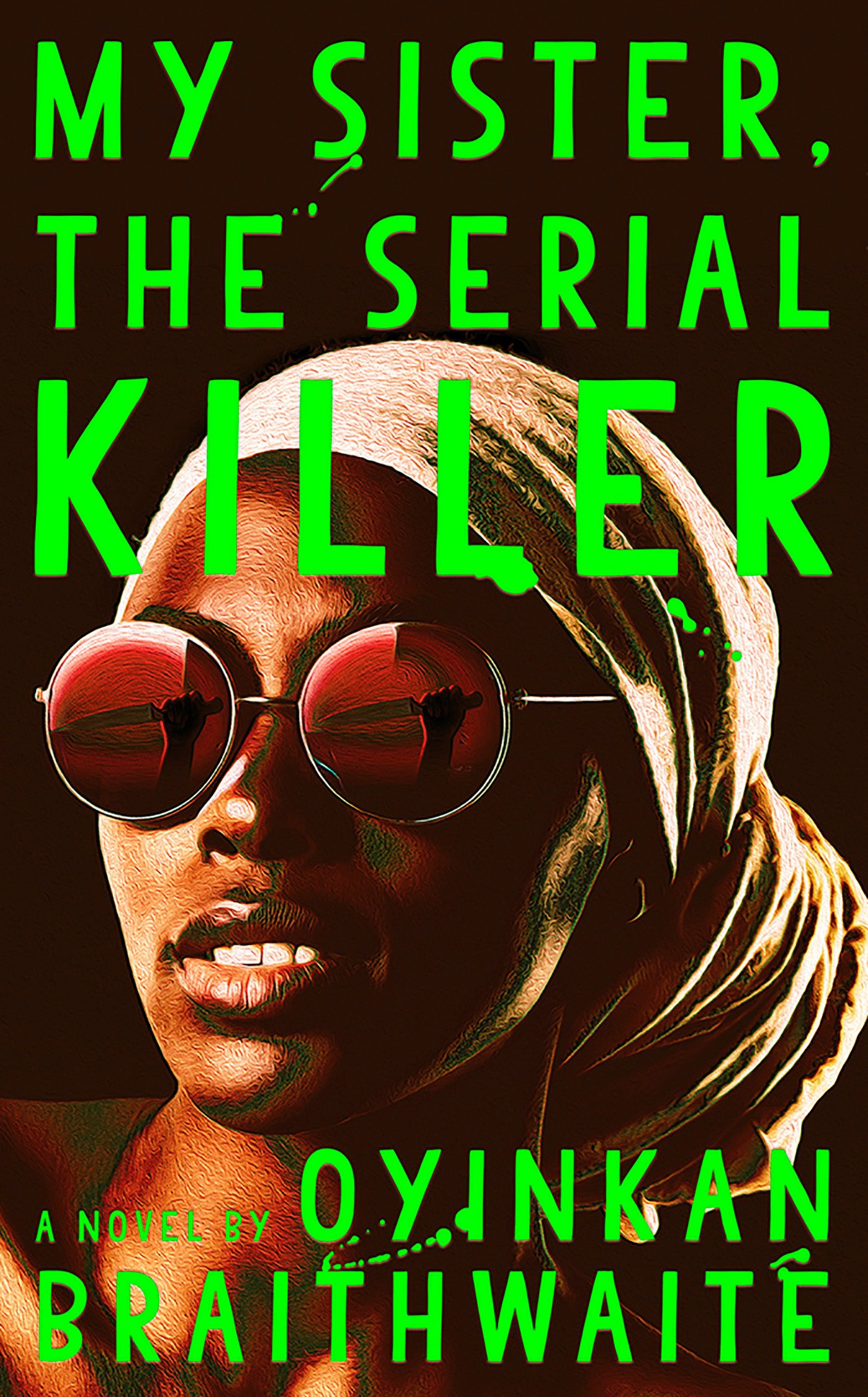 I've just finished My sister the serial killer by Oyinkan Braithwaite. It's set in Lagos and centres around the complex relationship of two sisters. It was so refreshing to read a novel, based in Africa, written by an African woman, that wasn't simply about disease, famine or political unrest. But the best thing about the book was how funny it was. The humour is very dark but very funny.
Do you listen to podcasts? Do you have any you suggest we try out? Why?
I love podcasts. I often have to drive long distances for work and they help maintain my sanity. My go to are – The Guilty Feminist, Hoovering (about our complex relationships with food) and This American Life. Two Dope Queens was my fav for a long time, but they stopped making it (but you can still listen to the back catalogue).
Learned anything new recently that gets you excited?
I've recently met a group of young feminists in Malawi who are really inspiring me. They are standing up and speaking out about women's rights. They are organising and supporting and it has been so fun to be touched, even a little by their energy.
What's your favourite smell? Why?
I love the smell of my children when they have had a bath and in their PJs. I think it is the combination of their wet hair and their clean clothes. It melts my heart every time.
Do you have a favourite song or piece of music that gets you singing and dancing?
We play music all the time in our house. But the most recently thing I've been singing and dancing to is the Frozen 2 soundtrack. Standing with my daughter shouting "into the unknown" is lots of fun.
What TV or film do you find entertaining? What would you recommend and why?
Two shows I've watched recently and loved are Derry Girls and This Way Up. Derry Girls makes me laugh so hard. This way up is a fantastic dark comedy about loneliness. Something we don't often talk about but can be so debilitating.
What's your favourite meal? Why? Does it have any significance?
Anything my mum cooks. I love sitting down with her to eat. She really pours all her love into cooking and feeding people.
Who would you recommend we follow on social media? Why?
I love following Chisomo Kalinga. I think the way she uses the platform to challenge and spark debate is so inspiring.
What are you doing in your photo?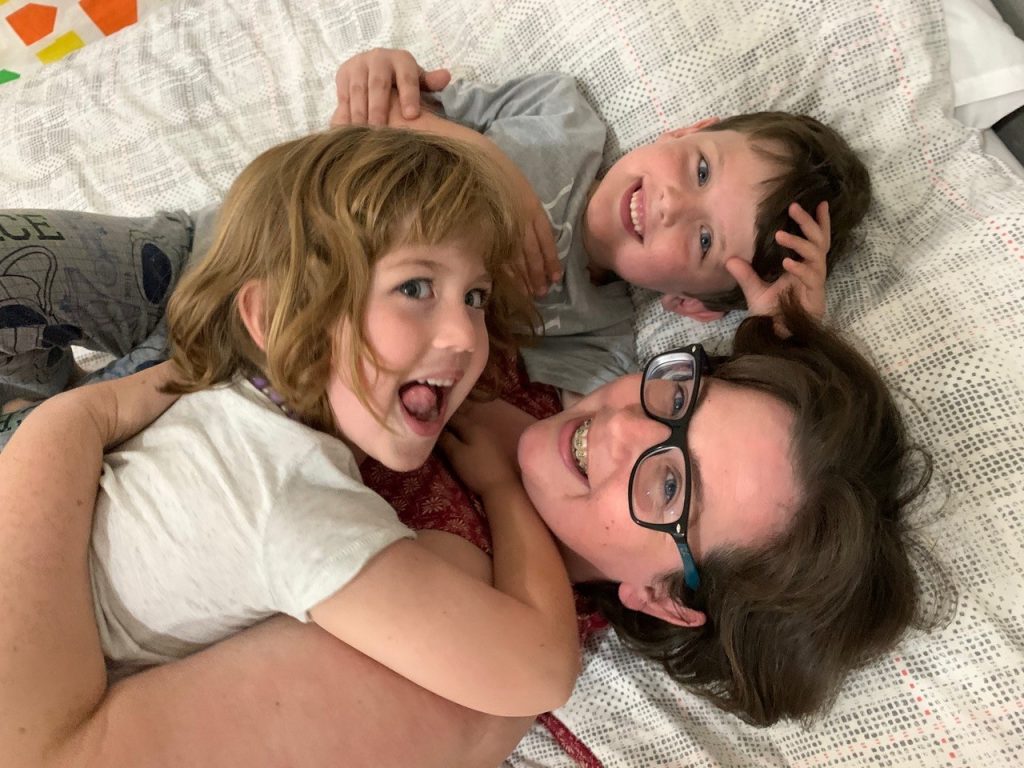 I am being cuddled by my children.
Do you have any tips for how we can spread more kindness and happiness?
Spreading kindness involves stopping for a moment and asking people if you can do anything to help someone and really meaning it.
Do you have a particularly supportive colleague that you would like to celebrate? What makes them great?
I have incredibly supportive colleague Beth Hollihead. She is a person who really understands the meaning of "showing up" for someone. She cares deeply for those around her, is a great mother and awesome friend. Everyone needs a Beth in their lives.